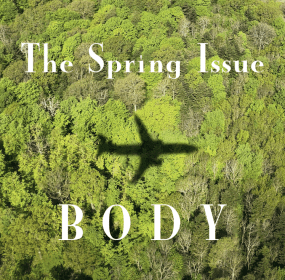 Welcome to B O D Y's 2021 Spring Issue. It's been a dramatic few months since our Winter Issue came out, and we've been working hard behind...
Continue Reading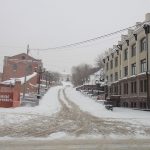 In the late 90s/early 2000s I saw an abandoned narrow-gauge track in the woods along which the locals had ridden on beds with wheels. I wouldn't have had the imagination to make such a thing up. And if I had made it up, I'd say it was rubbish. But I saw it: a bizarre slice of real life in the taiga. All I had to do was find the right words to describe it.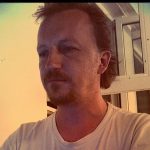 At the start of the war, two pilots and one poet were seeking Galina's hand. Such were those times: pilots surpassed poets in both number and capability.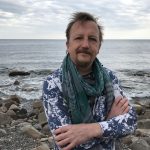 Wings fluttered down all around. So many wings that it seemed as though the great river herself had come to visit this dark corner from the land of no