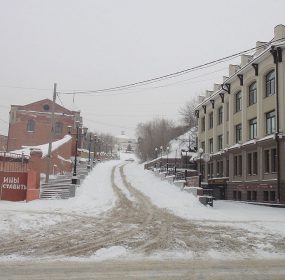 ANDREY FILIMONOV comes from Tomsk, the 400-year-old "Athens of Siberia" and center of White Russian resistance during the Russian...
Continue Reading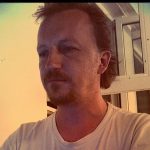 At the start of the war, two pilots and one poet were seeking Galina's hand. Such were those times: pilots surpassed poets in both number and capability.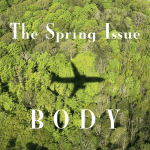 Welcome to B O D Y's 2021 Spring Issue. Check back daily throughout the month of May for exciting and fresh new poems, stories, essays and interviews.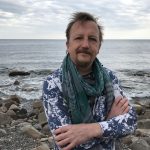 Wings fluttered down all around. So many wings that it seemed as though the great river herself had come to visit this dark corner from the land of no