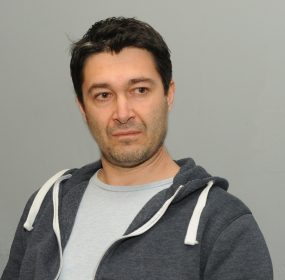 A LION IN THE FOREST A forest of beech trees in late April is as neat and tidy as a newly unwrapped present. Fresh tufts of...
Continue Reading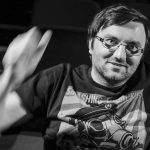 It is a place where customs officers frequently come across lorries that carry cheap, Chinese-made copies of branded clothes (adidad, nikhe) but this time instead of fake clothes or perfumes the lorries contained books. Dostojevzski, Tolsztoi, Toorgenef – cheap imitations of lasting literary value for those who can't afford to read real Russian classics because these are too demanding.
I'm on display here, you fool. I'm wearing my best dress, simple, posh, fresh like fresh fruit, flammable, cling-wrapped to protect it from vagrants, cool like a crouching leopard with taut muscles. And the first words you shoot at me are Hi, Paula, feeling better now?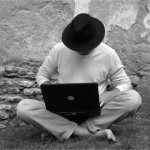 I'd like to draw a parallel between the nascent Kingdom of Hungary and the passionate lovemaking of frenzied young lovers.
"I'm serious, man. Please. I need arms," the snowman interrupts us. "Where am I supposed to get you arms?" I'm getting irritated. I'm starting to get really cold. "How about the morgue," the snowman suggests. "Are you crazy?" "I don't have much time left. I'll melt soon. Couldn't you do this for me? Run to the morgue and get me some arms. Dead people don't need arms.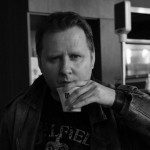 He examined my testicles and after feeling them for a while he made an announcement that turned out to be quite crucial later on: "Don't procreate, comrade! Don't ever procreate because you will father a beast."