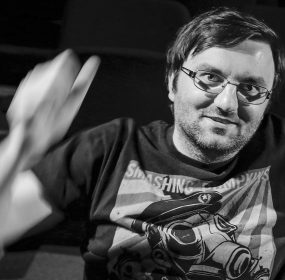 Rushian Clashics (an excerpt) Introduction I first encountered Rushian clashics five years ago, at a time when...
Continue Reading
I'm on display here, you fool. I'm wearing my best dress, simple, posh, fresh like fresh fruit, flammable, cling-wrapped to protect it from vagrants, cool like a crouching leopard with taut muscles. And the first words you shoot at me are Hi, Paula, feeling better now?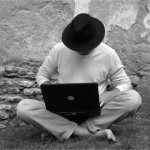 I'd like to draw a parallel between the nascent Kingdom of Hungary and the passionate lovemaking of frenzied young lovers.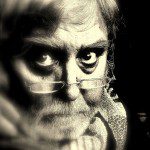 The Benkóczi women went on sipping their soup in silence. Then when the older of the two had finished eating, she glared at the servant girl, wiped her nose on the tablecloth, swore something in Hungarian under her breath and clambered up heavily from her chair.
"I'm serious, man. Please. I need arms," the snowman interrupts us. "Where am I supposed to get you arms?" I'm getting irritated. I'm starting to get really cold. "How about the morgue," the snowman suggests. "Are you crazy?" "I don't have much time left. I'll melt soon. Couldn't you do this for me? Run to the morgue and get me some arms. Dead people don't need arms.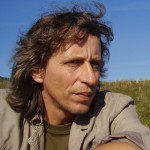 He invited Sabina to dance, reached out and pulled her up. Karolko sat in the wardrobe playing Romany dance tunes but Olda asked for Roll Out the Barrel and later the Firemen's Song. They danced on the table making the cats run for cover under the wardrobe, meowing mournfully.