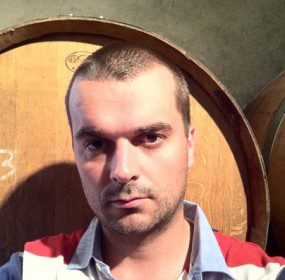 MY NAME IS PAULA (an excerpt) She picked out photos from albums and peeled them off their pages. She spread them out...
Continue Reading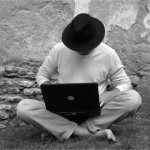 I'd like to draw a parallel between the nascent Kingdom of Hungary and the passionate lovemaking of frenzied young lovers.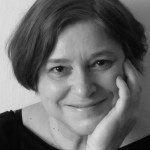 Eventually she got over the pain of having been left behind. After all, so much else had happened to remove the slight shadow this had cast over their relationship, a shadow he was never even aware of. And what use would it have been to dwell on that shadow?