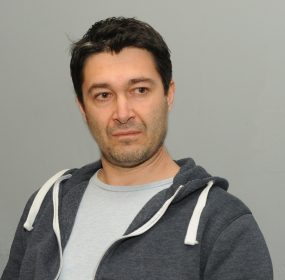 A LION IN THE FOREST A forest of beech trees in late April is as neat and tidy as a newly unwrapped present. Fresh tufts of...
Continue Reading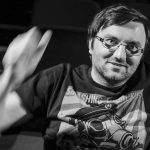 It is a place where customs officers frequently come across lorries that carry cheap, Chinese-made copies of branded clothes (adidad, nikhe) but this time instead of fake clothes or perfumes the lorries contained books. Dostojevzski, Tolsztoi, Toorgenef – cheap imitations of lasting literary value for those who can't afford to read real Russian classics because these are too demanding.
I'm on display here, you fool. I'm wearing my best dress, simple, posh, fresh like fresh fruit, flammable, cling-wrapped to protect it from vagrants, cool like a crouching leopard with taut muscles. And the first words you shoot at me are Hi, Paula, feeling better now?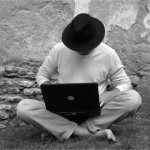 I'd like to draw a parallel between the nascent Kingdom of Hungary and the passionate lovemaking of frenzied young lovers.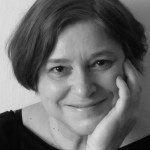 Eventually she got over the pain of having been left behind. After all, so much else had happened to remove the slight shadow this had cast over their relationship, a shadow he was never even aware of. And what use would it have been to dwell on that shadow?