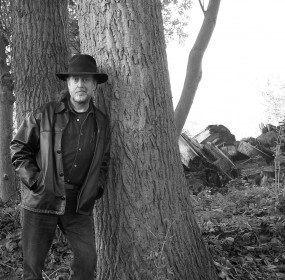 WAITING FOR THE VULGARIANS The painter paints a poem in black & white. The poet paints a fist full of flowers, a cloud held...
Continue Reading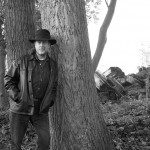 THE WHITE CITY A grainy sequence in uncertain light somewhere down by the harbor looking through a dirty hotel window into a sullen overcast...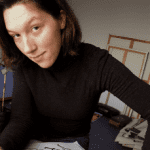 One fought his silence here for days. Just like a word one lay and waited for sense, the swerve of speech. And one might bump into his eyes, anchored as...