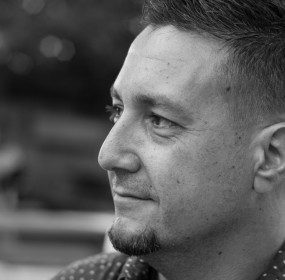 AS CLOSE AS WE'LL EVER GET The Razi family over the Atlantic: we fill the middle section of a ten-seat row somewhere along the...
Continue Reading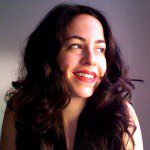 "If you love Poems so much," says the bully, "why don't you marry Poems?" I have wandered onto a playground, accidentally. I am a sixty-seven year old woman standing on the 3 of a hopscotch game blurred by last night's rain. It is September.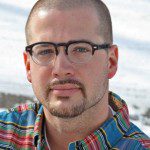 There's this thing everyone learns when they're kids about how a single part of the human body stays the same size from the time we're born until we die. For a long time, up until I started looking each day at those photos of Casey, I forgot which body part it was. I knew it was somewhere in the face, but that was it.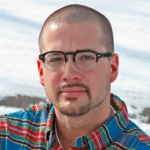 "The job's highly preferable to dishing out slop in the cafeteria, but there's this woman, she hands me the list of names each day that admissions wants me to call. This woman is destroying my heart. Her name is Donna."