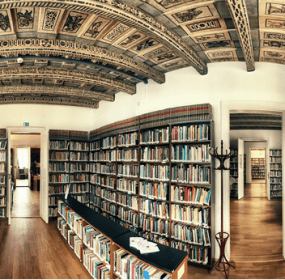 Join us for an evening of literature at the Anglo American University Library, July 11 @ 7:30 PM, as B O D Y celebrates its wildly successful...
Continue Reading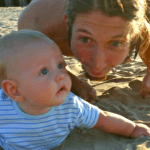 Rock on / London. Rock on Chicago. The kaleidoscope of daybreak shatters smooth across horizon. Be glad / Lil' B did this for you. He is a Human Sacrafice.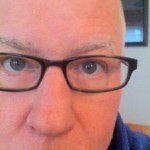 Clapping comes at the end but it is not because / We were happy about what we just heard...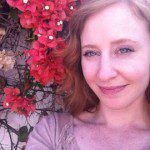 I would like one thing to become clear, / then another. // Praise on you / who have your clear values to live for.
Murphy, Finn's father, badly loved to drink beer and net smelt, and one bastard, roaring autumn night above the last mean plummet to Lake Superior, he was swept without a cry to a premature death.
I love staring at glass bricks, though, and looking at sparkling bottles of whiskey. They look like treasures. They are treasures! I love to look at treasures.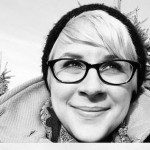 Thank you, boss, I really needed a Tiffany's key chain // I definitely get the passion, Boss says / It's like golf / Poetry = golf // Vomit...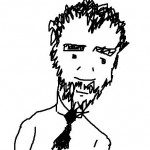 Everyone was writing a novel that started, "I was born and it was Tuesday and these / things stayed true for the rest of my life." / Everyone was helping her parents fall in love in the distant past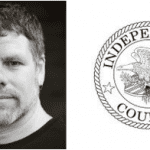 "To Disturb Profoundly the Senses" - a deconstructed appropriation of material from the so-called "Torture Memos" penned by the Bush Six at the Office of Legal Counsel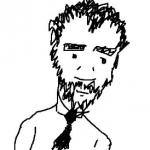 Once I found a piano wedged under a slab of rock. / The keys smelled like a woman I had married. / Often I dream of her — a tournament of innocence / played in lycra with stone tablets.