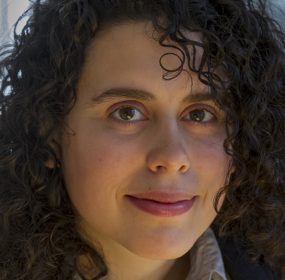 THE LESBIAN ROADS run ragged, rage across the snowy fields gone white for the first time in forty years: olive trees captured in...
Continue Reading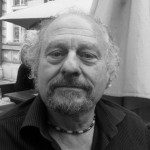 I have contemplated my half-toothless grin in the mirror / and compared it, favorably, to a baboon's butt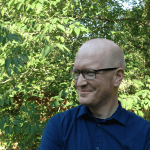 One thing about fire, / even the slightest / tongue will seek / another to burn.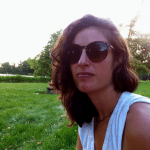 The bartender / wears earrings and streams antique songs by David Bowie— / this week, David Bowie has died and we, the bereaved, are relieved / to soak in a sorrow that's shared ...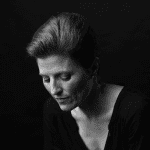 On Linkedin, I see you soldiered some again, / and I imagine you running in the Iraq desert dusk. / When we were young, you sent a tiny, Korean flower / from your base, pressed between two slips of paper you left blank...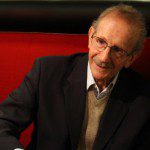 "... I got to the end, and I thought, the kid did it. It's very witty."
YES. Home. Fucking. Run.
"But," Levine said, "it's not a poem."
Wait — what?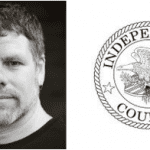 "To Disturb Profoundly the Senses" is a deconstructed appropriation of material from the so-called "Torture Memos" penned by the Bush Six at the Office of Legal Counsel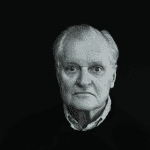 Definitely, [the one thing that can save America] is not a thing that can be found and grasped or a message to be sent and read. It is more of a process that we can enjoy in all its inconclusiveness."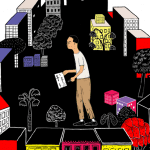 There was a young man from the Bronx,— / Loved drawing and redrawing ankhs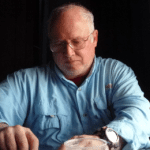 I should have begun with that warning sound, / I should have begun when the sun crossed the town of Houla, / Syria, brushing the bodies of the massacred children. They look / like carefully wrapped cocoons. // Here, time slips down / the side of a building as if it were only a shadow.