AFTERTHOUGHT I went out to my mailbox. Everything was addressed to a previous occupant (twice removed) who is now, according to my neighbors, ...
Continue Reading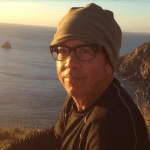 I am a panting dog of a parent, running / to retrieve so many arms, legs, lips, / breasts, million nipples.
a petrified man sliding backwards, towards us in his useless van—the army jeeps crawling towards refugee camps abandoned in the storm. We're not here to witness them.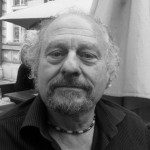 I have contemplated my half-toothless grin in the mirror / and compared it, favorably, to a baboon's butt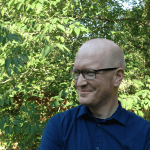 One thing about fire, / even the slightest / tongue will seek / another to burn.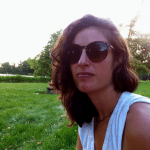 The bartender / wears earrings and streams antique songs by David Bowie— / this week, David Bowie has died and we, the bereaved, are relieved / to soak in a sorrow that's shared ...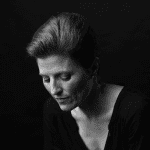 On Linkedin, I see you soldiered some again, / and I imagine you running in the Iraq desert dusk. / When we were young, you sent a tiny, Korean flower / from your base, pressed between two slips of paper you left blank...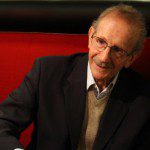 "... I got to the end, and I thought, the kid did it. It's very witty."
YES. Home. Fucking. Run.
"But," Levine said, "it's not a poem."
Wait — what?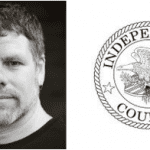 "To Disturb Profoundly the Senses" is a deconstructed appropriation of material from the so-called "Torture Memos" penned by the Bush Six at the Office of Legal Counsel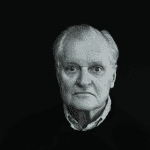 Definitely, [the one thing that can save America] is not a thing that can be found and grasped or a message to be sent and read. It is more of a process that we can enjoy in all its inconclusiveness."