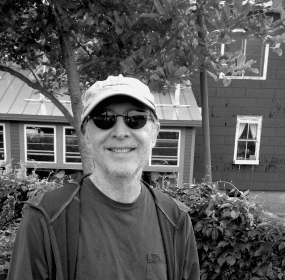 THE VOICE IN THE BUSH A fire burned in the bush outside my home. I stomped on it, but it wouldn't go out. I threw handfuls of dust on it,...
Continue Reading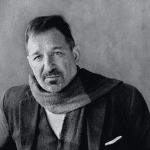 In our latest interview, we talk to David Biespiel about his latest volume of poetry, Republic Café, a long poem that explores the radical intimacy of public trauma and what it means to inhabit the reality of the body politic within one's own skin.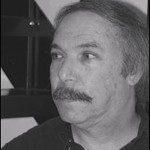 it signifies some terrible and unwanted part of myself has been skillfully excised and that now it rushes off, most likely to be run over by a fully loaded tractor-trailer, screeching...
My son speaks more every day / but I get deafer. / 
We will align for just one day / where I hear all of what he says // but not more.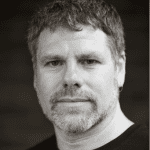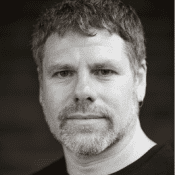 Black shadow hangs over the dust of my beloved; / So I turned myself into dust, but the shadow left me behind.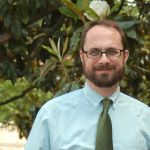 Political speech precludes all forms / of understanding.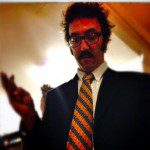 you begin to feel / like a piece of wheat / standing up straight – / like other living things – // a tractor coming towards you / at 500 stalks a second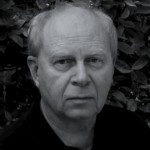 I motion the black beggar at the intersection into my car. / We drive along and interrupt each other. / He doesn't know he's going to Burbank but he is...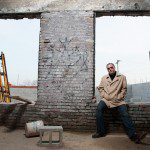 We've entered the land of Jesus, Jacuzzis, / And jet skis.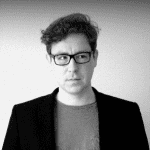 Those who have spent / all their money go trailing about for days / on end and die of exhaustion. Discreet / services collect the bodies before anyone has time / to notice them. How do I know about this? I don't.