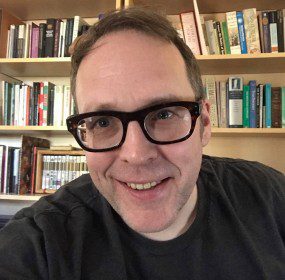 THIS AND EVERY ELECTION It rained, and I almost saw my grandmother's wooden walls swelled in their every cell by...
Continue Reading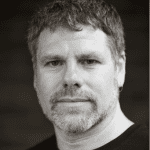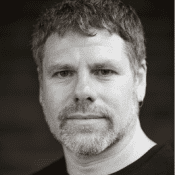 Black shadow hangs over the dust of my beloved; / So I turned myself into dust, but the shadow left me behind.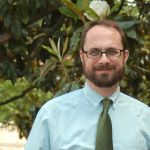 Political speech precludes all forms / of understanding.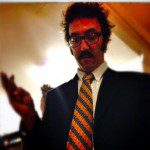 you begin to feel / like a piece of wheat / standing up straight – / like other living things – // a tractor coming towards you / at 500 stalks a second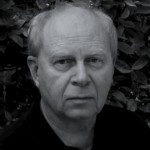 I motion the black beggar at the intersection into my car. / We drive along and interrupt each other. / He doesn't know he's going to Burbank but he is...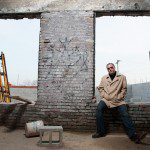 We've entered the land of Jesus, Jacuzzis, / And jet skis.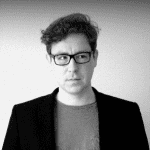 Those who have spent / all their money go trailing about for days / on end and die of exhaustion. Discreet / services collect the bodies before anyone has time / to notice them. How do I know about this? I don't.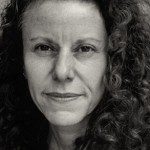 the widower chugs Elijah's wine / no sense letting it go to waste / it tastes like dirt from the cellar floor / like tree bark like the inside / of a woman's mouth / Elijah lived a mysterious life / raised the dead / brought fire from the sky / foretold people's fates / was taken up in a whirlwind / and reached the quiet stars
The rain is string / for wrapping a package no one knows / the inside of, they just keep trying to mail it.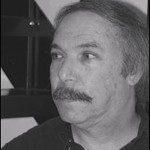 Chekhov, the master who knew how to couch // the most bitter impossibilities—the empty couch, / delayed carriage, guttering candle, Chekhovian / touches, the last few rubles gambled / away as the Gypsy sings and the Pomeranian / snarls.