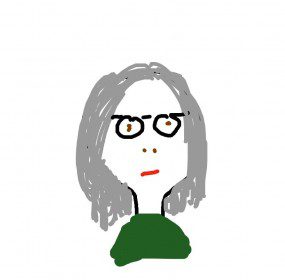 RAIN, BIRDS, AMENDMENT A circular frame goes around us and touches itself where it started, but ending where it started will not...
Continue Reading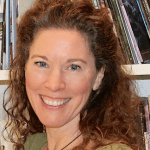 If I eat your face, I am insane. / If I nibble on your lip, I am in love. / Such distinctions to keep in mind.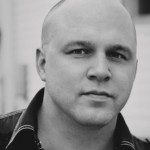 Olzmann's big-hearted and often Yoda-like poems speak in a softly conversational tone, imparting intimacies, wisdom, and these are love letters to the world but a world he doesn't fully trust.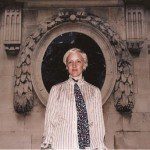 The boat of death moves soundlessly / Across the room. // Then the terrible gift: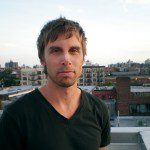 Thankfully, you don't have to think about / putting on pants to go to the grocery store, though / sometimes you wish you knew a foreign language / so no one could understand.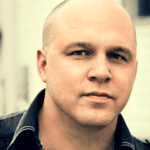 "NOTHING GETS THROUGH TO YOU, JACKASS" When Catullus says it, it sounds more eloquent than when I say it: Nothing gets through to you, jackass. When...