APPLE CIDER In the temple, everyone went about with a mirror. Every parishioner would bring with them a pocket mirror and, capturing the rays...
Continue Reading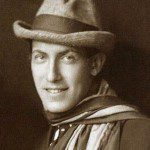 A fragile ego is a torturous, irredeemable, and irremediable, quality for a writer. And yet, oh so common.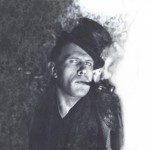 "What is going on here," Anton Antonovich would say, getting annoyed. "So, who am I then, according to you?" "We don't know," the acquaintances would say. "Only you're not Anton Antonovich".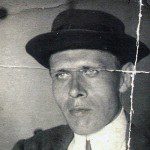 WRITER: I am a writer! READER: Аnd I think you're a piece of shit!
Did you catch it? What does that smell remind you of, in your opinion? This rose smells of lemons, Spain, and death. She turned around and walked off back to her bench, as though to say, what's the difference what it smells like?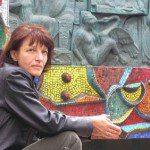 Under such heavy guard, I started walking toward the exit, my head bowed, feeling upon myself the disapproving silence of the crowd. It was people like me that were destroying America, bringing the country to the very edge of economic collapse.