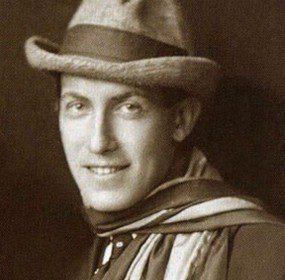 APHORISMS, ANECDOTES, AND OTHER LITERARY TRIFLES Excessive pessimism is just as repugnant as excessive optimism: two identical...
Continue Reading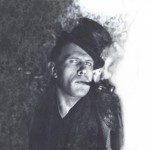 "What is going on here," Anton Antonovich would say, getting annoyed. "So, who am I then, according to you?" "We don't know," the acquaintances would say. "Only you're not Anton Antonovich".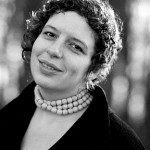 Shivering, crawl under mushroom's skirt, / Pinching the dense, poisonous sponge cap, / Or in sadness caress the fragile membranes / Knowing the thing before you is gremlin-like.