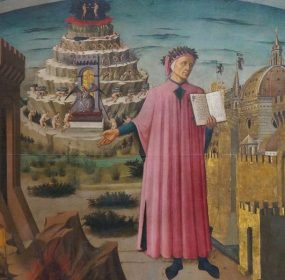 One of B O D Y's heroes told us "writers are readers first." The same is true for translators. Herewith a fresh selection of our...
Continue Reading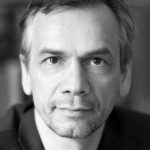 you say, it's the cold, which / holds things hard in the eye, when / great stretches polish sleep / like angle grinders within / the branches.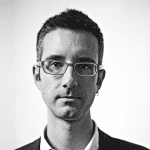 The negative nature of shade / They used to keep an empty space / Should a god or their beloved // Come.