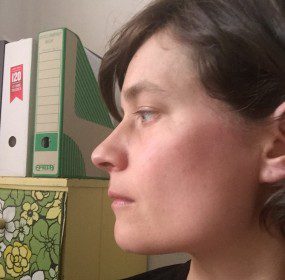 THREE PLASTIC ROOMS (an excerpt) Three Plastic Rooms A novel by Petra Hůlová Translated from the Czech by Alex...
Continue Reading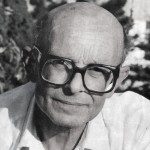 But who today can judge? Whose fault it is that we have forsaken each other? Who cast this spell on us that, sitting over a glass of beer, we read each other's lips like the deaf for the lost words of fraternity and solidarity?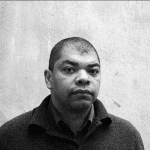 And the world cruelly spins on without blushing. And at the end of the report there's a postscript: It is necessary to repeat the experiment, evil must be controlled.