THE MOVEMENT Today is the first Wednesday of the month, open-door day. I show the visitors around—women, married couples, and men (more and...
Continue Reading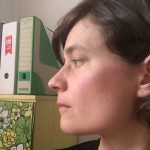 I wonder if she knows how to strangle a snake until it turns red, to take hold of it by the throat and give it a proper yanking? Because if she did, she would have no reason to take care of herself anymore, and wouldn't have to worry that her makeup was expired, crusty, and peeling off in strips like the damp plaster of the building where she sits out every day.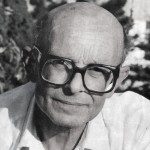 But who today can judge? Whose fault it is that we have forsaken each other? Who cast this spell on us that, sitting over a glass of beer, we read each other's lips like the deaf for the lost words of fraternity and solidarity?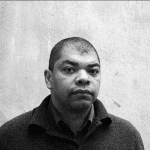 And the world cruelly spins on without blushing. And at the end of the report there's a postscript: It is necessary to repeat the experiment, evil must be controlled.