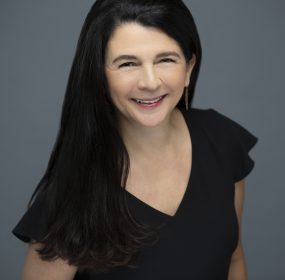 POOL At the red light on University Drive, I sat in my car in the rain as two sedans spun in slow motion before me, toys pushed too hard,...
Continue Reading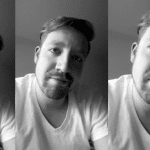 There are no humans left, just / whispers and cradles and dust / and the red wind shakes / the Earth with a word / but there is no word...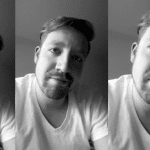 We need machines to murder ourselves. / I make friends; / they flirt. / It's all harmless for now.