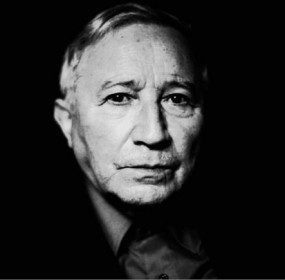 WISHING WELL Grandma's tale about the Christian country I go about the house on all fours On tiptoe I hide in corners...
Continue Reading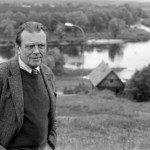 The prose forms Miłosz employs in this collection seem to free him from the rhetorical and formal scaffolding of his poetry, allowing keen insights into quotidian moments and everyday objects while remaining unencumbered by the complex demands of verse.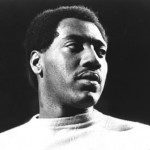 To put it simply, the Princeton Encyclopedia of Poetry and Poetics is the most fascinating book on poetics published this year. And Otis Redding.