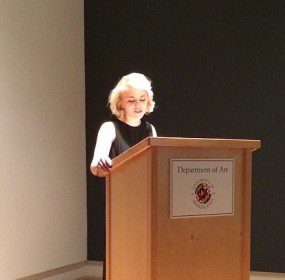 SECOND FISH FROM THE RIGHT I wanted to show the photograph to my father because I thought it would give us a reason to talk...
Continue Reading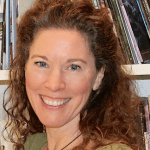 If I eat your face, I am insane. / If I nibble on your lip, I am in love. / Such distinctions to keep in mind.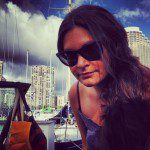 And God bless the worm baby who had pinworms / maybe three or four times that year. Medication. Doctors. More dirt. She was a needy worm baby.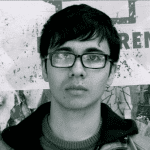 Suppose you do change your life. / & the body is more than / a portion of night—sealed / with bruises. Suppose you woke // & found your shadow replaced / by a black wolf.