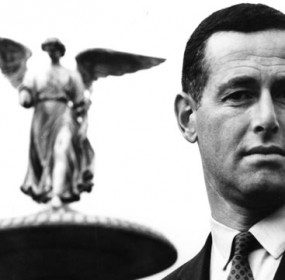 If one should take one lesson from the novels of James Salter, it should be his emphasis on savoir vivre. Salter's novels, A Sport and a...
Continue Reading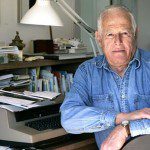 With what may be his final book, James Salter has a crowning achievement: A fine, full novel that passes from literature into life, and back again.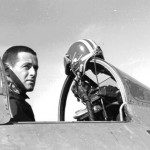 Few contemporary American writers combine the eye, ear, and heart of the poet with the sure solidity of crafted prose. James Salter does that, and more.