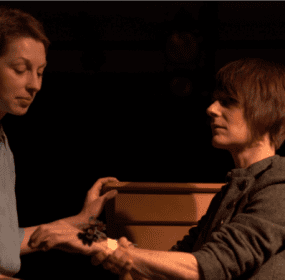 from A CERTAIN QUANTITY OF ACCURATE DESCRIPTIONS plays for the mental theater Editor's Note: This is the fifth and final part in...
Continue Reading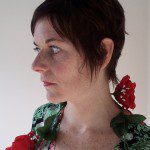 All of the electricity in the city goes out at this point and there is a kind of mild panic.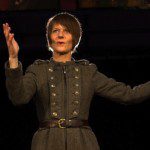 "Sometimes you wake up and you just want to have a fight with someone."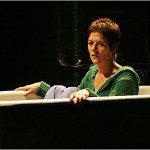 The actor imagines plastic. The many horrors of plastic.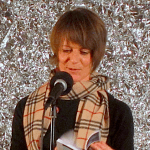 YOU MAY HAVE NOTICED THAT I DO NOT HAVE A CAT TIED TO A STRING HERE.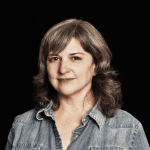 Back when I was still married and my boys were young, we had a favorite restaurant. It was called The Orange Balloon. Back then we were good looking and we had good jobs and we could afford good food served to us by good looking people.