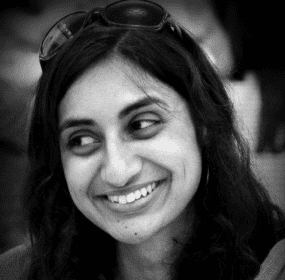 – This story originally appeared in the August 2012 issue of B O D Y NINE MONTHS  January ♀ The day I bit an apple, and it...
Continue Reading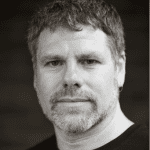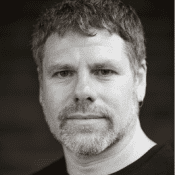 I was at Disney World, by myself. I had been there a long time. Surrounded, but without companion. The rides did not look fun.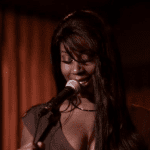 I am dead. I died a nigga a long time ago. Before you were born, before your mother was born, 'fore your grandmother. I was seventeen. Still am I reckon. And everyone that was there that night is dead now too so it don't matter that I was a nigga. Or a slave.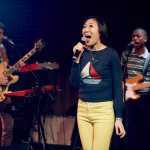 Let me list all the ways. Let me list all the wonderful, precious moments.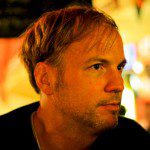 Even as I write this simple confession of my inability to write, the Finn beside me leans forward, gazes upon my scribbles and says," Are you a writer? Are you writing a story?"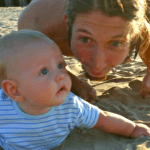 Rock on / London. Rock on Chicago. The kaleidoscope of daybreak shatters smooth across horizon. Be glad / Lil' B did this for you. He is a Human Sacrafice.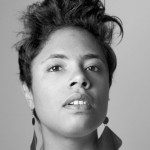 I crisscross the stacks / searching for my mother / and father. The librarian / tells me they boarded / the other plane / that already took off. / This library is an airplane / I do not want to be on / but the doors are locked / and in fact / the librarian states, / we too have taken off. /