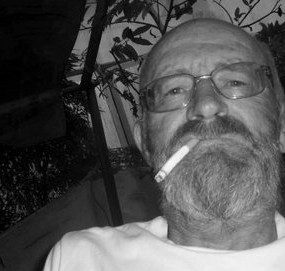 ____________________________________________________________________ This poem originally appeared in the November, 2012 issue of B O D...
Continue Reading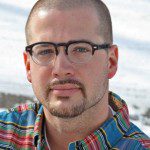 There's this thing everyone learns when they're kids about how a single part of the human body stays the same size from the time we're born until we die. For a long time, up until I started looking each day at those photos of Casey, I forgot which body part it was. I knew it was somewhere in the face, but that was it.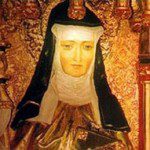 Her fuzz was the fuzz of a first rate ballsack, / her welcoming knothole electric and sud-slick ! / I say: let the silence end, and bless this bright circle, / this wonderful, shock-haired, sour-proud fuckhole.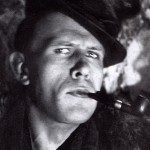 Anton Mikhailovich spat, said "yuck," spat again, said "yuck" again, spat again, said "yuck" again, and closed the door. To hell with him. Let me tell about Ilya Pavlovich.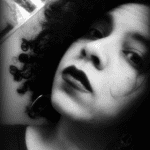 And this is how it goes with dumb chicks, right? They rattle on about silly shit / and don't even think before they speak. They say the first stupid cluck of a thing / that comes to their tongues, right?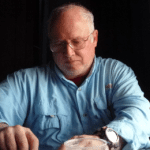 I should have begun with that warning sound, / I should have begun when the sun crossed the town of Houla, / Syria, brushing the bodies of the massacred children. They look / like carefully wrapped cocoons. // Here, time slips down / the side of a building as if it were only a shadow.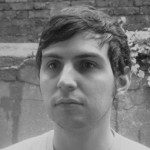 Why not try / to understand this thing you are doing: how the dog came to be dead / and you came to be dragging it, what this means to you and where is it / that you are going?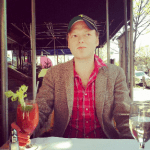 Like this man, like my father, like any of us who deal in memory, I had to confess what I knew. People don't come back, and they wouldn't recognize us if they did.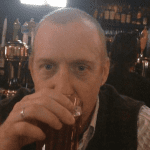 what is teakettle? / he's a major motherfucker
What kind of psychic soccer octopus are you?