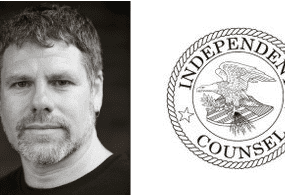 "To Disturb Profoundly the Senses" 'an unclassified narrative' from the Office of Legal Counsel, for the...
Continue Reading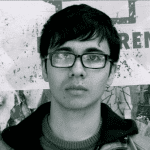 a coin of light appears / & you get to look in, for once, // on happiness. The eye / staring back from the other side—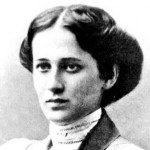 As for memories, they have three parts— / the first is only yesterday / when laughter is still heard, but our cheeks / are wet— this part doesn't last long. / ....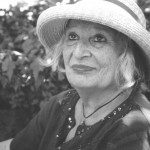 And suddenly I saw comrade Weed get up fast in the moonlight, and I heard a Jesus-fuckin'-Christ immediately muffled by the mat-lined earthen walls. That's when I made out my friend's greenish, frozen face, her eyelids lowered, her mouth gasping for air like a fish in an aquarium without water.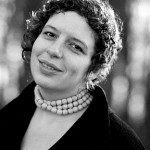 I will try to live on earth without you. // I will become any object, / I don't care what— / I will be this speeding train.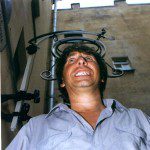 "Not exactly," the president answered. "The thing is, here in Africa everyone's black. So at the Center they'll take off your white hides and pull on black ones." "Oh, how wonderful!" Masha the stewardess was delighted. "That means I'm going to be black!"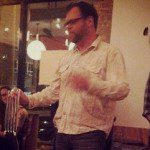 Such a beautiful orange trumpet! / Sometimes a keyhole is shaped like a cloud. // Those same words escaped me three times / because I wanted their sincerity // to sway people to have faith in me.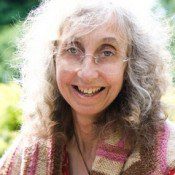 I will not tell myself / that young birds may be starving / if the two were a pair. / For how do I know? / I am not God / which is why I was sleeping / when the cat went out / when the cat came in.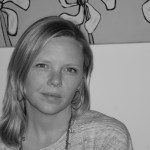 There's no room here for waiting. It's not loss / I sense, or fear's remission. Not absence, / heat or order failing. It's hunger, say, / or want — a revision of months, this whole / year.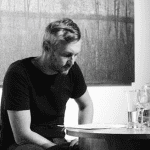 Oh, so much free time in a strange city. Torrents of a language I don't know, an ocean of strange people, not to mention the strange empty spaces those people leave in their wake.