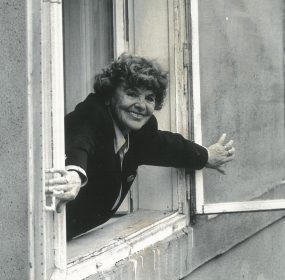 My Seven LivesBy Jana Juráňová and Agneša KalinováTranslated by Julia Sherwood and Peter SherwoodPurdue University Press2021, 380...
Continue Reading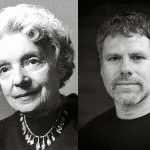 "The biggest challenge of translating Sachs into English, for me, had to do with tracking the movement of her mind in the forming of a poem."
Which vein burst / to offer the holy geometry of yearning / a homeland in your eyes?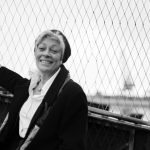 I discovered a lot of secrets, a lot of combinations, dark, political, religious, ideological, personal, to do with chess; spying, double and triple secret agents from all camps, secret police involved in dirty activities.