The Selected Letters of John BerrymanEdited by Philip Coleman and Calista McRaeHarvard University Press, 2020736 pages Halloween night, 1963....
Continue Reading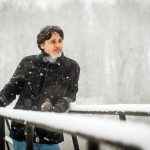 We sit and watch the chickadees in the feeder, / drinking hot tea, a celebration of security / with dusk's familiar arrival.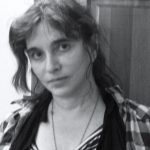 She knew, from her own observation of men, that to pretend to be macho was very difficult. She was so glad that she was not a man that she even called her daughter "Glad-I-am-not-a-man"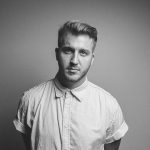 these clouds, some / so light I can see the sky's // ridiculous boundary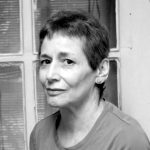 There was a loving relaxation in their postures and she had to remind herself the widow was eighty, ten years older than she was or she'd think they were having an affair.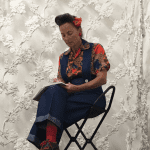 At the heart of this otherwise light-hearted collection are a set of relationships with archetypal men – the lover, the father, the rapist – which are explored with great care and seriousness.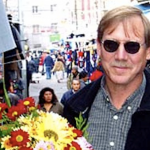 You either believe Kent Johnson exists or he doesn't. Neither is true. In his poems, translations, conceptual acts anchored on the page, Kent Johnson is there and not there.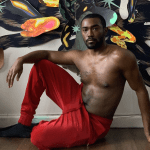 Khari Johnson-Ricks is a New Jersey-based artist and DJ who paints, makes zines, and videos. Jessica Mensch caught up with him to talk about his art.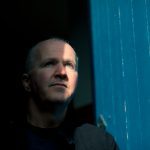 "There is little financial reward in publishing poetry but a great deal of satisfaction" - Rob A. Mackenzie on the origins and history of Blue Diode Press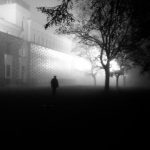 It's a story of the fight for self... and a shout out to anyone who feels alone and is struggling to find value in that, too.