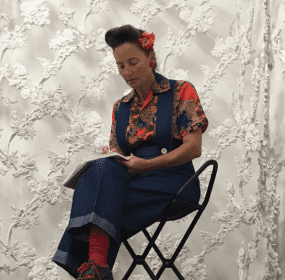 It's not Katrina Naomi's fault that I bristled at being told how to celebrate my birthday by her poem "How to Celebrate a Birthday." When...
Continue Reading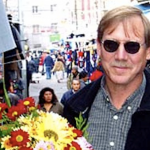 You either believe Kent Johnson exists or he doesn't. Neither is true. In his poems, translations, conceptual acts anchored on the page, Kent Johnson is there and not there.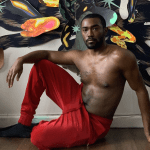 Khari Johnson-Ricks is a New Jersey-based artist and DJ who paints, makes zines, and videos. Jessica Mensch caught up with him to talk about his art.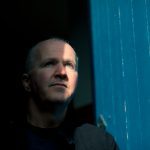 "There is little financial reward in publishing poetry but a great deal of satisfaction" - Rob A. Mackenzie on the origins and history of Blue Diode Press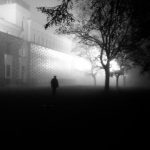 It's a story of the fight for self...and a shout out to anyone who feels alone and is struggling to find value in that, too.