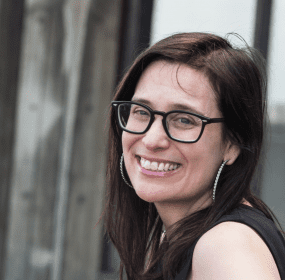 D You tell yourself you're immune, always, but then D appears, if not exactly out of the shadows then like a river of milk flooding the...
Continue Reading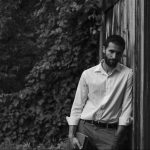 Water cress. Watercress. From the cognate in Middle Low German and Dutch. Waterkers. Pliny the Elder, in his History of the World—why aren't there more books of this name—describes its roots as "effectual," or so says the O.E.D.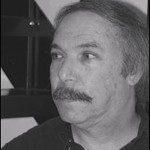 it signifies some terrible and unwanted part of myself has been skillfully excised and that now it rushes off, most likely to be run over by a fully loaded tractor-trailer, screeching...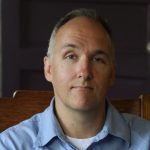 How hard the mountain tries to become the wind. How hard the wind tries to become a flame. How hard the flame tries to become a mountain. And the mountain, how it pretends not to notice the moon's secret moves, what a torn moon rising from its mirror.