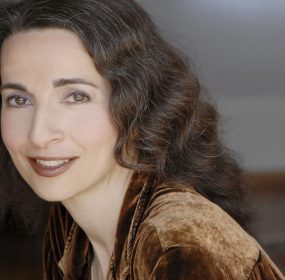 LOVE OR PERMISSION So, through the eyes love attains the heart:For the eyes are the scouts of the heart -- Giraut de Bornelh, troubadour...
Continue Reading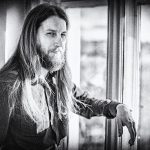 His astonishing, indeed quite singular ability to touch the tip of his nose with his teeth was something he discovered almost inadvertently
Get used to it, kid, everybody wants something from you. / And they'll swear they're giving you a gift.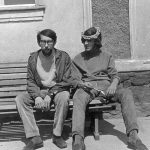 Prague is falling behind the windows / like an autumn curtain falls on summer / like a fish falls after a whale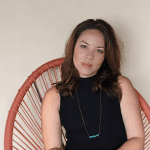 I'd listen to her work her way through its drama: the // little girl's errors hitched to curiosity, her wandering hands, the / way the wolf and the girl had much more in common than not
These letters make Berryman less mysterious, more human. Less a sozzled immortal and more a person struggling like all of us.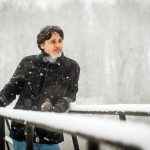 We sit and watch the chickadees in the feeder, / drinking hot tea, a celebration of security / with dusk's familiar arrival.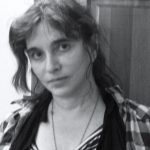 She knew, from her own observation of men, that to pretend to be macho was very difficult. She was so glad that she was not a man that she even called her daughter "Glad-I-am-not-a-man"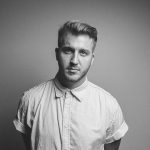 these clouds, some / so light I can see the sky's // ridiculous boundary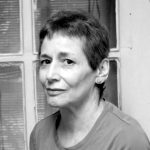 There was a loving relaxation in their postures and she had to remind herself the widow was eighty, ten years older than she was or she'd think they were having an affair.