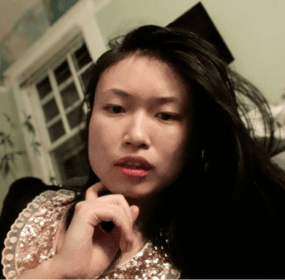 ABSENTEE a plastic sword sits in the dirt, next to a blank sandwich board. no one else is around so i wear the board and pretend it's a suit...
Continue Reading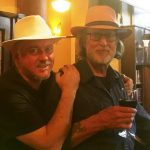 Mark Terrill's charming, masterful, workaday, transcendental lyric poetry is more compelling than ever.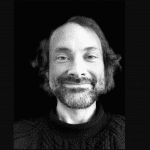 A talisman against the agony / in his knees and hips // for which he was taking / black-market fentanyl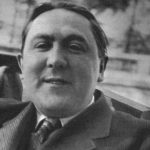 I greet your gliding flight O wings of death / But there are other signs too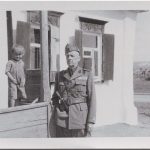 Instead of cocaine he had fascism, and just like the rock megastars with their producers and managers he had the backing of a bald, fat megalomaniac.