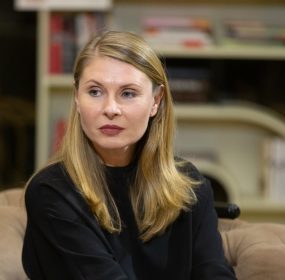 Tatiana Tîbuleac is a Moldovan-Romanian writer born in Chișinău. Her second novel, Grădina de sticlă (The Glass Garden), won the EU...
Continue Reading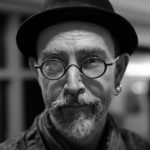 That thing you forgot to do last year / has turned out to be important.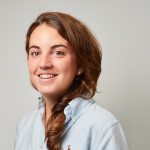 They are women who want to look into the mirror and be satisfied with their reflection. Envy is born when you look into the mirror and don't like what you see there. Everything about this sin begins with the eyes.
There was a rippling pond and the croaking of frogs / and various birds anas crecca, / there was the tingling of sand on the Borecké Rocks / and the cracking of pinecones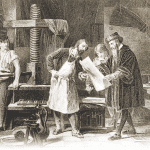 What are you reading? Here at B O D Y we've always got a tome or two open, and we're happy to recommend these recent books.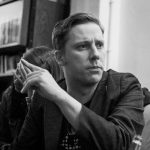 Me, I'm the opposite, of course – my soul is in full view, as if it weren't just my shirt that was ripped but my flesh too, and it's right here, my clownish soul, winking at you with a tear in its eye, because like a steam engine it's powerful and full of emotion at the same time.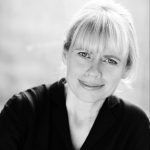 say it / briefly // like / a finch's whistle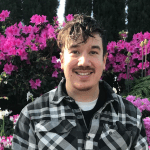 The wildflowers wilt over their own feet as I stagger through the dusty, jaded soil. One of my legs is broken. My mouth is parched.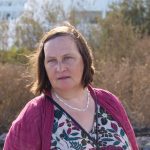 My sisters, deep in our cells, are still feeding me. / But I know I will be their last queen.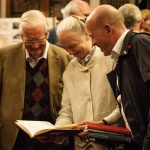 I like to be instrumental in the design of the binding of the book as this is where I feel I can express some creativity, to put my stamp on the book.