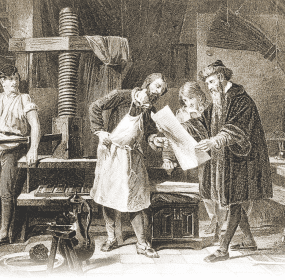 What are you reading? Here at B O D Y we've always got a tome or two open. And there's never enough time to share the news about all the great...
Continue Reading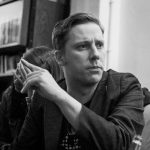 Me, I'm the opposite, of course – my soul is in full view, as if it weren't just my shirt that was ripped but my flesh too, and it's right here, my clownish soul, winking at you with a tear in its eye, because like a steam engine it's powerful and full of emotion at the same time.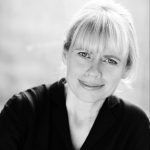 say it / briefly // like / a finch's whistle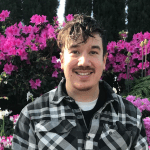 The wildflowers wilt over their own feet as I stagger through the dusty, jaded soil. One of my legs is broken. My mouth is parched.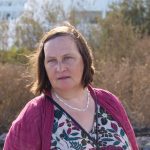 My sisters, deep in our cells, are still feeding me. / But I know I will be their last queen.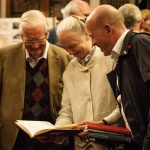 I like to be instrumental in the design of the binding of the book as this is where I feel I can express some creativity, to put my stamp on the book.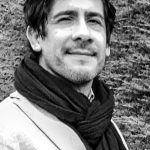 they don't rise or fall. they're framed / on the walls. driftless syllables ornamental / and motionless.
After I dropped her off, I lit a cigarette and blasted shit that could most generously be described as coffeehouse punk on my way out of the suburbs. I love people, but I'm also a little relieved when they go.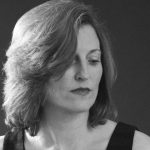 we are the dumpster fire we encircle to warm our greedy hands in the dark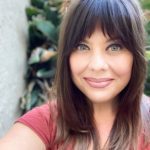 Every fart, / burp and feces, the body's / speech. What a triumph / to royal your own musk.