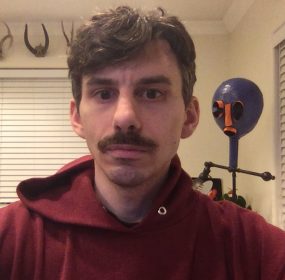 THE POSSUM You are hard-boiled, possum. Not fooled by the Spanish prisoner, nor prone to self-parody, as at an office party. You are hair...
Continue Reading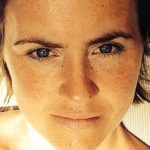 Land stretches, lush and flooding, and a man rows a boat across a field into the night.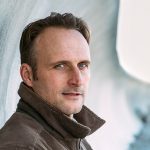 Ought to put you over my knee. That tough love you never got from your damn fool daddy.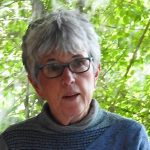 I must have. Stolen cash from my boss. Torn the legs off a cat. Sworn at the Afro'd server who put pickles in my sandwich. How else explain my son. Who walks with a cane.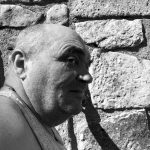 Somebody is up there, somewhere, looking down at us, also seeing us in pieces. We are like shadows passing among the roots of the trees. When we reach the other side, the world has changed.