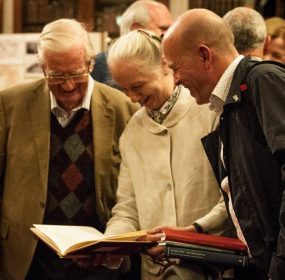 Editor's Note: In this installment of our "Publisher's Story" series, Andrew J. Moorhouse introduces Fine Press Poetry, which engages, and...
Continue Reading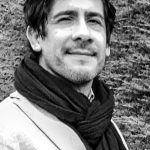 they don't rise or fall. they're framed / on the walls. driftless syllables ornamental / and motionless.
After I dropped her off, I lit a cigarette and blasted shit that could most generously be described as coffeehouse punk on my way out of the suburbs. I love people, but I'm also a little relieved when they go.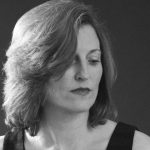 we are the dumpster fire we encircle to warm our greedy hands in the dark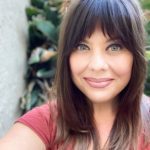 Every fart, / burp and feces, the body's / speech. What a triumph / to royal your own musk.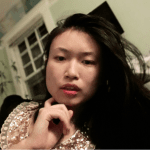 you stand a long time / by the creek, then / feed it two pennies, / one for you, one / for the love / inside you that / you can do nothing / with or about.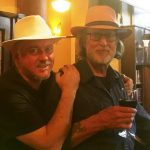 Mark Terrill's charming, masterful, workaday, transcendental lyric poetry is more compelling than ever.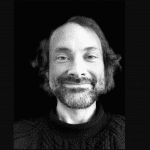 A talisman against the agony / in his knees and hips // for which he was taking / black-market fentanyl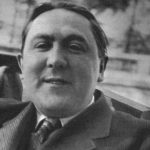 I greet your gliding flight O wings of death / But there are other signs too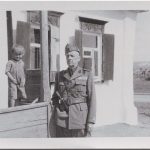 Instead of cocaine he had fascism, and just like the rock megastars with their producers and managers he had the backing of a bald, fat megalomaniac.