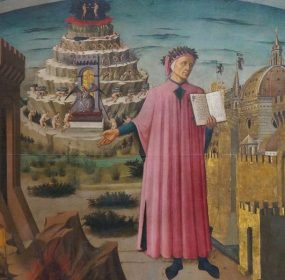 One of B O D Y's heroes told us "writers are readers first." The same is true for translators. Herewith a fresh selection of our...
Continue Reading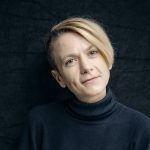 For a moment, she wondered where all dead birds go when they die, which probably happens every minute of every hour, so really, birds should be falling from the sky not just from time to time, but raining down constantly, over both deserted and inhabited areas...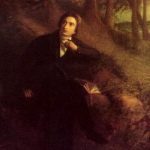 These captivating poems dedicated to Keats and Lucie Brock-Boido pay equal attention to the visible and the invisible worlds—and seem hauntingly comfortable in both.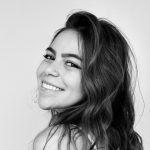 A different me is silhouetted in the lit windows of every house I drive // past – me: reading a book, me: making dinner, me: alone staring back.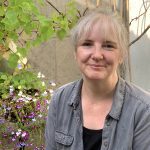 It was growing dark in the garden. I felt, suddenly, enormous, as vast as the night. I could see all the way to California, where two little girls dragged their unwheeled suitcases through a cavernous airport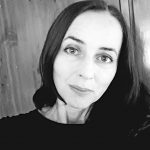 I am waiting for you. Part of my wall / will need to go to get you in. It will / never heal. This is how they'll find me, / small, perfunctory, unfit for a king, but / I'll hold it all
We moved along, discussing this injustice. It was small in the larger scope of the war, and all-consuming for one woman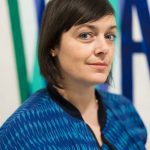 Eleanor King is an interdisciplinary artist working in installation art that responds to our physical, social, and economic landscapes.
But while we glorified our dead poets, the living ones mostly got on our nerves, with all their boozing and grumbling. So when the country of Slovenia was born, we were finally able to openly despise our poets, poetry, and art in general, that entire freak show of inebriated lunatics who think they're superior to everyone else.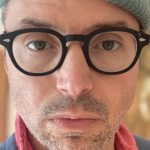 I haven't been writing really but I've been / thinking about the words, "Palm Rose."