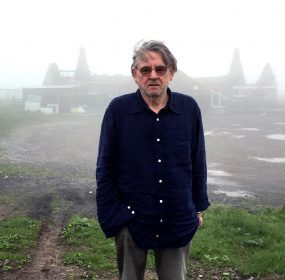 Tom in front of the burnt down Hartside Café. Photo by Gill Pickard FIENDS FELL An Excerpt April 1st An Atlantic...
Continue Reading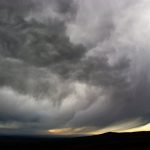 Like Dante's La Vita Nuova and Basho's Back Roads to Far Towns -- key works Pickard references -- Fiends Fell journal is a prosimetrum that moves between prose and verse.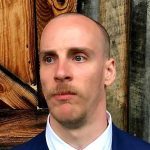 She stands beside the ashes of the woman she was only minutes ago. She bows slightly and thanks everyone for their time.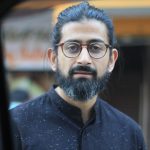 In this case, it was not the clothes that were made to fit her body but rather her body had to be trimmed and in some cases, cut off to make sure the clothing fit.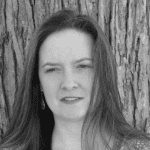 Take the bully's words, the bruises, the broken hearts, the lost fortunes, the lost babies, the grandmothers' last breaths, the guilt and shame of being touched in the wrong places, the burned houses, the ripped dresses, take it all and set it to the sewer to be treated, to be purified and set free.