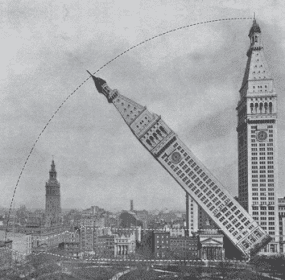 Prose Poetry and the City by Donna Stonecipher Parlor Press, 2017 182 pages Reviewed by Kate Singer I once asked Donna...
Continue Reading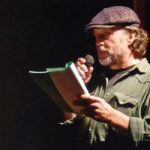 who knows maybe we're all going to make it & pull through & get beyond it all but certainly not without the help of someone else who really & truly gives a shit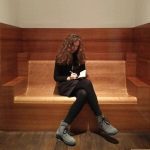 Of course it was a little odd to be glad of the bombs that had blown the buildings to bits, to be grateful for the failed bankrupt state that had enabled the holes to remain holes, so lying on the grass of an accidental playground, one just listened to the ping-pong ball batted back and forth across the concrete table.
Petr Borkovec is now a somewhat neglected author, and it is unquestionably true that only a small handful of readers know his work.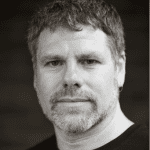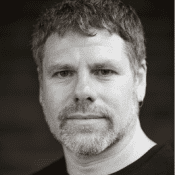 They are together, finally, in each other's arms, new lovers joined by the need to be consoled, the need to console.