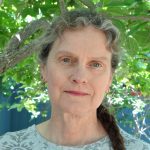 Women love to dance with him, my mother said. / He's so easy to follow. But those women / never had to clench against his slaps and rages.
After the Interior Ministry basement, the second place Rita bombed was a plastic surgery clinic, without hesitation, and I say without hesitation because she blew it up just three days after the ministry.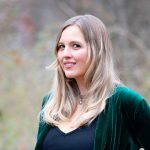 God unlike the stories, never casting out / a child, unloosing the sky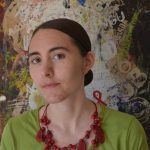 Unlike other vehicles, not once does the man ever slow or stop to offer a ride. Not once must the dog shift from the front-seat view of the road's horizon to share space with the children they pass.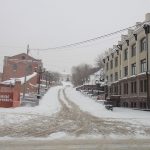 In the late 90s/early 2000s I saw an abandoned narrow-gauge track in the woods along which the locals had ridden on beds with wheels. I wouldn't have had the imagination to make such a thing up. And if I had made it up, I'd say it was rubbish. But I saw it: a bizarre slice of real life in the taiga. All I had to do was find the right words to describe it.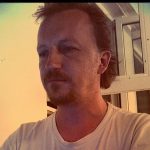 At the start of the war, two pilots and one poet were seeking Galina's hand. Such were those times: pilots surpassed poets in both number and capability.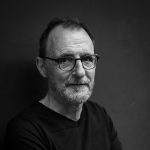 Rain falls on the wedding / a hole in the church is suspected / and the blessing jumps crazily / from umbrella to umbrella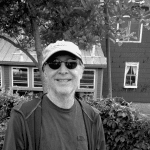 "You will crush our enemies or I will crush you," the voice commanded. "These are my neighbors," I said. "I don't get along with most of them, but I wouldn't want to crush them." "It's them or you," the voice said.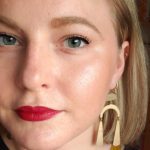 Little Shorts, sharpen your keys and clutch them like knives. // When you've got nothing else, go for the eyes.