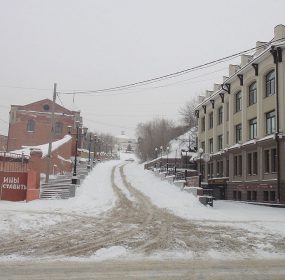 ANDREY FILIMONOV comes from Tomsk, the 400-year-old "Athens of Siberia" and center of White Russian resistance during the Russian...
Continue Reading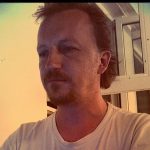 At the start of the war, two pilots and one poet were seeking Galina's hand. Such were those times: pilots surpassed poets in both number and capability.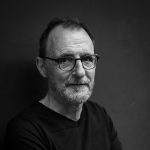 Rain falls on the wedding / a hole in the church is suspected / and the blessing jumps crazily / from umbrella to umbrella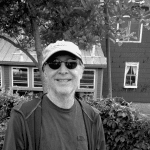 "You will crush our enemies or I will crush you," the voice commanded. "These are my neighbors," I said. "I don't get along with most of them, but I wouldn't want to crush them." "It's them or you," the voice said.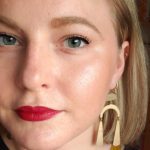 Little Shorts, sharpen your keys and clutch them like knives. // When you've got nothing else, go for the eyes.
How horrible does someone's relationship with their mother, their childhood, have to be that its description is so much more harrowing than the account of that same person's serial murders?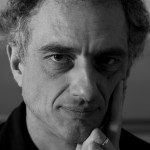 In the evenings Karcsi sat quietly at the table and watched his mother pray. Her lips moved silently through the rosary, and he looked as if he were trying to figure out which part of the prayer she was saying.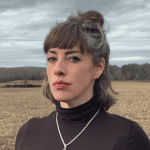 I tithe 10% of my new underwear to my future / self, the one who has fallen in love.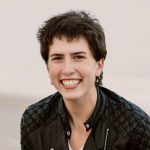 Billie is the first to sprout breasts in our bunk, her body so coveted amongst our puny group that when she admits to picking her nose, no one says a word about it.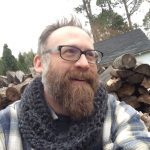 Along one river fell / all the luck in the world.