Editor's Note: Animated excerpt from Czech surrealist poet Vítězslav Nezval's poem cycle "Bizarre Town." Translated by Stephan Delbos and...
Continue Reading
Play the Video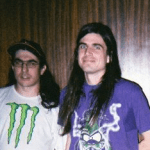 Graeme Langdon interviews Extreme Animals, the long-running multimedia and performance project of artist-musicians Jacob Ciocci and David Wightman.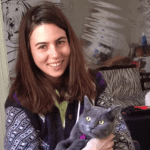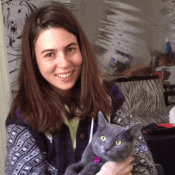 Jessica Mensch, B O D Y's Art Editor, is known for her penetrating interviews with other artists. We decided to turn the tables and ask her about her own work this time. Tammer El-Sheikh caught up with Jessica to ask about her process, how she approaches art - and find out what THE FUZZ is all about.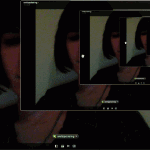 This week, B O D Y sat down with experimental video artist and animator Emily Pelstring to take a look at some of her recent work and talk about her process and what it means to be fueled by a post-modern, punk ethos. Our in-depth interview with this exciting artist includes five - yes, five! - full videos of her work.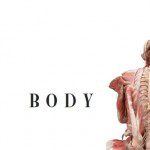 B O D Y is an international online literary magazine. We publish the highest quality poetry and prose from emerging and established writers. B O D Y publishes...