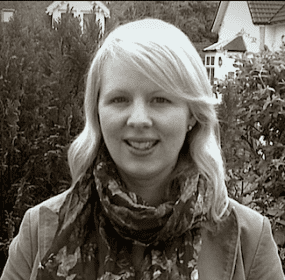 POEM FOR A GARDEN Prologue And what do the smash of rhododendrons know? A squall of them spilling over the wall - sun...
Continue Reading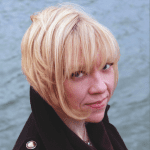 at the point where the city ex- / plodes on contact with the sky / its force field propels us into / slow traffic the sun radiating
What's the first thing you do / in a house you suspect haunted? / You sing.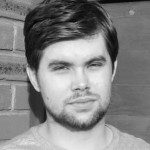 you'll will wince with reflex // at the sight of every amputee our daughter a concept / I've dreamt of enough to be at my fingertips your blood-red hair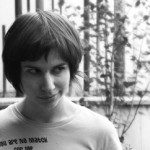 Who designed this faulty apparatus? / If a cat behaved this way it would be slept. / If I – I know you had a hand in this.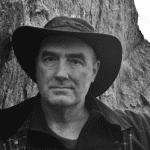 The Irish, so stupide! Hard to believe / how little we know, and how can we make a start / when, in restaurants, we ignore the heart / of asparagus, to nibble at the leaves.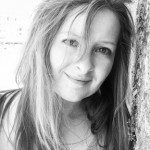 I'll push aside boulders, / no Hell will hold me. Head down, boar-like / I'll take out fences, outhouses, warehouses / and ships at the boatyard. It will be fine, / it will, it will...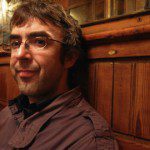 Blin drift, sneepa, owerblaw, skifter, feucher, skirlie, wauff. / Turning white I will keep the red stripe over my eye.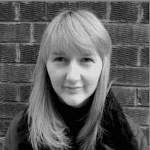 He encircles himself with tiny lorries. // For him, the fox wears a bowtie. / The pigs go to school and wash their hands.
Now they're postmodern. They talk about the Cause / purely to get a rise out of the git / who's Irish and has actually lived through it.