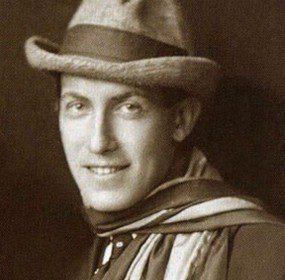 APHORISMS, ANECDOTES, AND OTHER LITERARY TRIFLES Excessive pessimism is just as repugnant as excessive optimism: two identical...
Continue Reading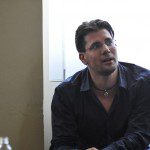 Here, in just a few square kilometers, you can find everything that defines our Europe, the old one and the new.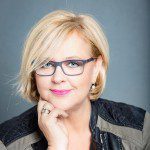 By the time I reach the café, I manage to wipe the grin off my face somewhat; it's not right, forcing some desperate woman to see how happy I am.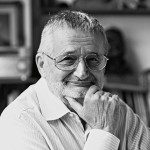 St Teresa of Ávila was a strong, wilful woman. After her death her enormous popularity led to this humble, handsome, splendid Spanish virgin from a noble family being transmuted by church dignitaries and bureaucrats into a plaster saint.
"It's a really tough decision," she said with a laugh. "I like your mouth but the Hungarian's eyes. They are like broken glass."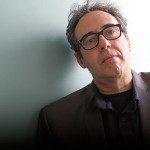 I liked smoking best when walking alone, or in company / but in silence.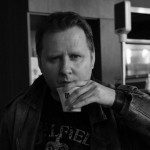 The writer bought a literary magazine, leafed through it, and was gratified: he hadn't submitted anything and none of his work had been published.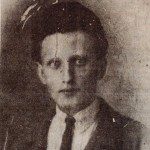 "Hey, conductor, / how much for two tickets? / Tonight / it's my poems and I."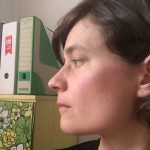 I wonder if she knows how to strangle a snake until it turns red, to take hold of it by the throat and give it a proper yanking? Because if she did, she would have no reason to take care of herself anymore, and wouldn't have to worry that her makeup was expired, crusty, and peeling off in strips like the damp plaster of the building where she sits out every day.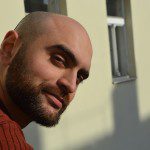 occasionally there is too much ado / about night-time, that's fine, turn out the light / and slide me in the grave, this time I'm through / with sounds and lights, for me now dreams feel right