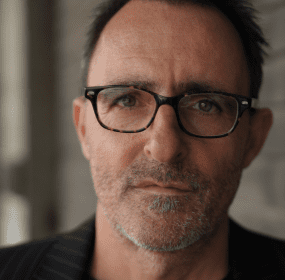 SHADOWS Now the shadows wander into the house they are like grandmothers who look back one more time before they leave us...
Continue Reading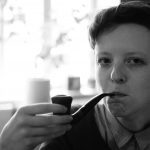 I retrace my steps, barefoot and diligent as a shipwreck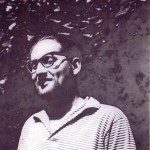 Now, Tony lay on his back in the sick room in L 315, watching a fly on the ceiling. The fly was clearly bored. This was no surprise to Tony. He was bored too.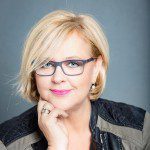 He looked back at me, he was taking note of the moment in his head. The moment the fairy tale crumbled.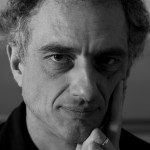 I'm not convinced of anything. I don't trust my memory, which tells me that the entire village gathered in front of the house that night. They had come to do something bad. I can still see the whole thing. A tribal ritual.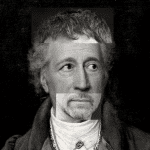 Silent the bird in the wood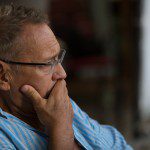 My very notion of our entire twenty-year relationship went straight to the depths of Hell. None of the roses I had sent her over the years — to her home, to her dressing room — could explain, could excuse, such a colossal misunderstanding.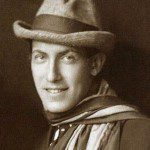 A fragile ego is a torturous, irredeemable, and irremediable, quality for a writer. And yet, oh so common.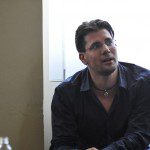 Here, in just a few square kilometers, you can find everything that defines our Europe, the old one and the new.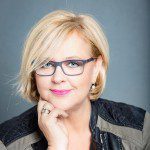 By the time I reach the café, I manage to wipe the grin off my face somewhat; it's not right, forcing some desperate woman to see how happy I am.