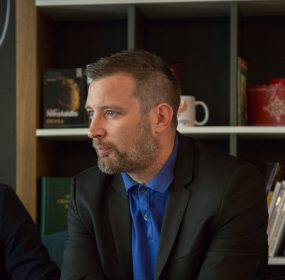 FASHION AND FRIENDS The two of you stand in front of the fitting room, he has a pair of trousers in each hand and raises and...
Continue Reading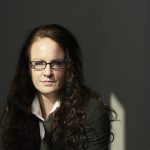 Tomorrow morning he's leaving. There's no way back. I've tried to talk him out of it. But he's determined to go. Again. And he knows I can't understand why he does it.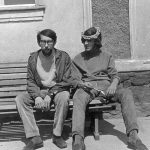 in the auditorium of several neighboring windows / I see a single moth / as old and miserable as the world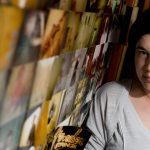 I'm interested to know how I'll feel then when I drive with a girl in a convertible past soldiers driving on the other side of the road, knowing that they are going to war. Disgust with them or with myself? With them or myself?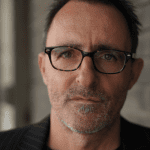 The girl takes the / umbrella or / does the umbrella take / the girl / lead her out into the wet / evening and / touch her softly on the hand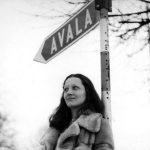 That's how I started off inventing my own childhood; with no malice and no vanity; with empty space inside myself, around me, all around, everywhere…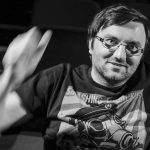 It is a place where customs officers frequently come across lorries that carry cheap, Chinese-made copies of branded clothes (adidad, nikhe) but this time instead of fake clothes or perfumes the lorries contained books. Dostojevzski, Tolsztoi, Toorgenef – cheap imitations of lasting literary value for those who can't afford to read real Russian classics because these are too demanding.
There are days, says the child, / when God is not even God, when / the moon is also not the moon.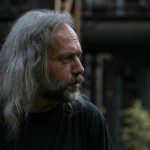 They had already sat down on the bed. Then the man remembered the back door was still open.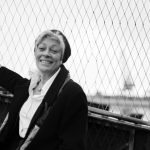 What about the eyes of American deceased people? Do the eyes of American deceased people watch? Do they see the beauty of their own departure?