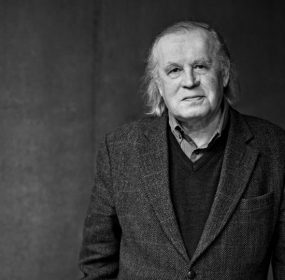 DURING A NIGHT STORM perjury of lightning bolts: a fish spine rises from the trenches of the wound-up day, disrupting...
Continue Reading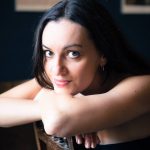 Despite knowing what my granddad had actually done, his guilt had been carried to my father and now me. Maybe the restlessness that had plagued me all my life, and the pain that I was experiencing – perhaps it was all a hereditary curse.
There is no better servant than one who serves out of conviction. Only he who is burning himself can set others on fire. Juraj was burning...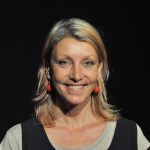 To represent this life requires something out of the ordinary and in this diverse collection Uršula Kovalyk has found the imagery, focus, language and daring to have created something legitimately new.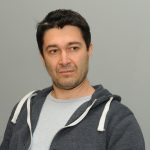 There was a time, long, long ago now, when Michal used to be scared of him. Once he was startled awake in the middle of a hot summer's night, to find his little brother sitting on his bed, motionless, a dark silhouette.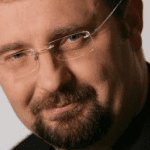 After midnight he found himself in an all-night bar, one of the worst shitholes in the city. A place where all the whores of the Warsaw Pact congregated. Here you could find everything: from Russian soldiers who sold amphetamines to child pornography.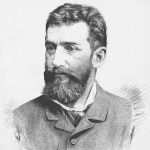 This anthology broadens English-speakers' perception of Czech culture by bringing new authors into the canon, and it clearly shows that, even in the 19th century, Czech literature was not simply a reflection of the Czechs' search for a national identity.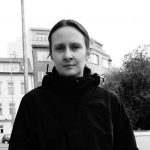 I am also a perfectly transparent and easily read being, in the eyes of everyone, yet unnoticed, an exclamation mark in the middle of a vast plane, a smudge on the horizon, swinging from east to west and back again.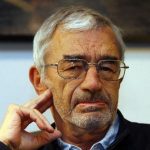 Outside, too, the world is sort of dark blue, the air is dark blue, swirling round the oleanders and the yellowing leaves of the plum trees. Little puddles of dark blue everywhere...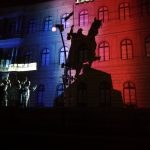 We are bringing you a selection of short stories and short story collection reviews from Central European writers.