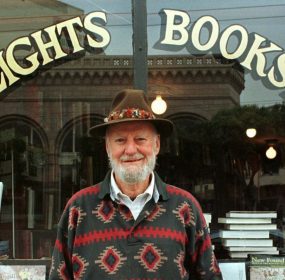 A SEND-OFF FOR FERLINGHETTI I'll fold three red blankets.Turn them into squares.A bird will sing through the nightwith a voice of...
Continue Reading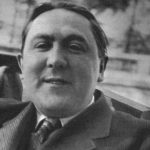 I greet your gliding flight O wings of death / But there are other signs too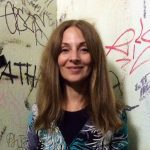 When the dogs had finished their business, they were, for quite some time afterward, unable to disentangle, and the Abbot asked us not to disturb them. After he had anointed them with holy water, they slid apart and scurried out of the temple. I followed them out into the street.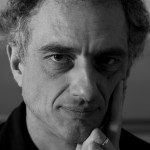 In the evenings Karcsi sat quietly at the table and watched his mother pray. Her lips moved silently through the rosary, and he looked as if he were trying to figure out which part of the prayer she was saying.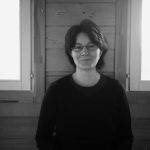 Life is so afflicted by clarity and definition these days that the sensations of mystery and beauty I associated with the mist are even more precious to me.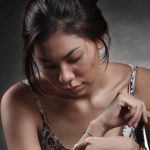 "I threw it away in a plastic bag, from that bridge." "That's a shame." "Not really. I loved it. At the point it died, someone loved it."
For foreign readers, Balabán's work might represent an attractive mixture of the familiar and exotic.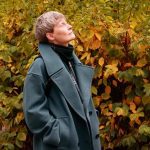 Picture the screen of a black and white television glowing in the corner of a dark room. A man's face in close up. Very close. 'Do you understand the theory of relativity?' asks someone outside the frame. 'I think I do.' 'Can you explain it? In words the man in the street can understand.' 'Well, it's not how to get to the cake shop.'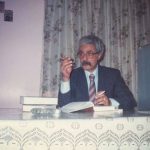 I have a big head. My face is flat and doesn't have cheeks. I have button eyes. I cannot stand on my feet. Someone needs to help me walk, otherwise I will break at the hip and fall on my face.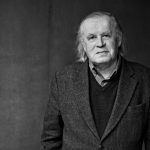 perjury of lightning bolts: / a fish spine rises from the trenches of the wound-up day, / disrupting darkness