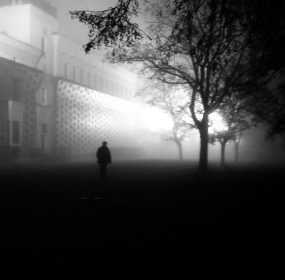 STEPPING OUT ONTO THE STREET in front of my apartment block for an evening walk earlier this month, I was struck by the utter silence and...
Continue Reading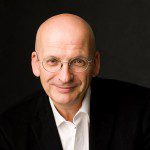 I'd always disliked family life. Even as a kid, I felt that the most pleasant moments had an air of melancholy. And then the rest, the rest was just dreadful.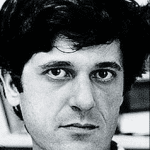 "City Boy", one of the best American short stories to come out of the fertile 1960s. Though not much "happens" in the course of its nine pages, its brilliant, pyrotechnic style and the conflicted, extravagantly intellectual musings of its protagonist (and the author's early fictional alter ego), Phillip Liebowitz, lend the story the force of a meteor crashing into a lake.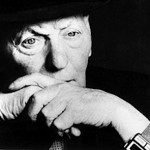 When I awoke, I knew that city had been Prague. I don't know why Prague. I knew very little about the place. But I thought that whatever I was searching for must be there. And if not, what did it matter? It was a leap outside of logic. And a way forward.