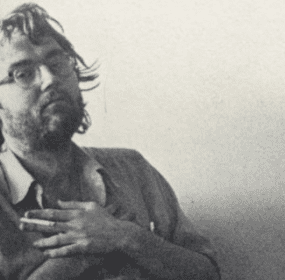 I DIDN'T KNOW the late Bill Knott very well. By the time I arrived in Boston in 1987, Bill was firmly ensconced by his lonesome at the...
Continue Reading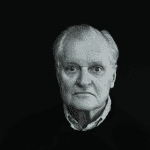 Definitely, [the one thing that can save America] is not a thing that can be found and grasped or a message to be sent and read. It is more of a process that we can enjoy in all its inconclusiveness."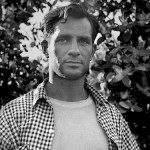 The industry standards regarding tone are not that dissimilar to those my high school English teachers used to select those canonical works we picked apart. Poetry is serious business. We avoid alluding to pop culture, and we never do so favorably, unless we are being ironic. We are ironic but not sarcastic. We are excited but restrained. We belong to no century.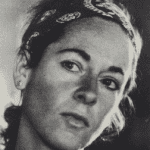 Louise Glück's "The Drowned Children" is the poem that will haunt me for the rest of my life. The speaker numbly describes the deaths of a group of children. The details are bare. The number of children is unknown.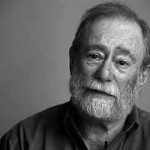 Poetry came to me, like it comes to Bell in this poem, as the inkling of something magnificent and otherworldly amidst the everyday drudgery of mundane living. Poetry became the only language that made sense to me. I got up before dawn to read and write, because poetry gave me a reason to throw off the body-warm quilt and face the day.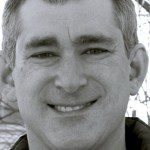 I've become an attentive listener, considering all the things around me. I've learned a lot about devotion, and devotion to poetry from this poem, as well as how to write, how to love, hell, even how to be.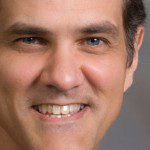 Some poems come along at the right time. They come along, strike and get stuck. There is no telling when this will happen. You flirt with good, well-meaning, perfectly suitable poems for years but never want to marry any of them. Like love, there is a certain amount of luck, a certain amount of gut. And like love, we know if it has happened once, it can happen again.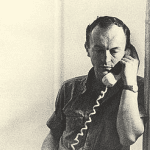 American poet Frank O'Hara was born on March 27, 1926. In celebration of the poet's 87th birthday (O'Hara died in 1966 at the age of 40), poet Siegfried Mortkowitz remembers the first time he came across O'Hara's poetry and explains why O'Hara's great poem, "The Day Lady Died" still affects him so many years later.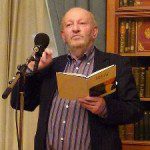 "What is certainly clear is that 'The Snow Party' is a minor masterpiece in which Mahon has gained maximum effect from minimum means by developing one central image."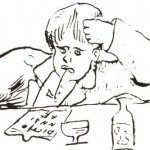 Sometimes I think Rimbaud's writings should be banned. Banned, that is, from being put before flouncy male literature students eager to reimagine themselves as dashing and romantic, since as a semi-mythical icon of artsy hedonism and unbridled passion, Rimbaud is dangerous medicine.