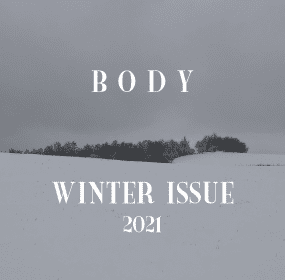 B O D Y is pleased to present our inaugural 2021 Winter Issue, featuring poetry by Matthew Olzmann, Leanne Drapeau, Andrea Jurjević,...
Continue Reading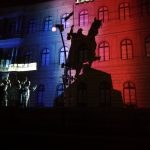 We are bringing you a selection of short stories and short story collection reviews from Central European writers.
Throughout the month of June, B O D Y presented a daily selection of prose poems, as well as essays and reviews, from our contributors as part of a special "Prose Poem Issue."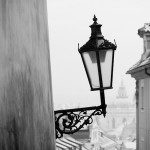 Over the course of November, B O D Y will introduce you to some of the most noteworthy poets and prose writers writing in the Czech Republic today.
Throughout the month of October B O D Y will be publishing poetry by poets from across Britain, Scotland, Wales & Ireland.