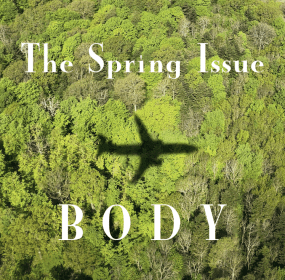 Welcome to B O D Y's 2021 Spring Issue. It's been a dramatic few months since our Winter Issue came out, and we've been working hard behind...
Continue Reading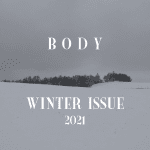 New poetry by Matthew Olzmann, Vítězslav Nezval, Leanne Drapeau, Andrea Jurjević, Sheila Dong, Richard Jackson, Ondřej Buddeus, Jeff Fallis, Stephen Scott Whitaker. Fiction by Julia Kissina, Pavol Rankov, and E.J. Schwartz. Reviews and essays by Ailbhe Darcy, Burt Kimmelman, Chris Crawford, Stephan Delbos, Michael Stein, Rob A. Mackenzie. Art by Khari Johnson-Ricks.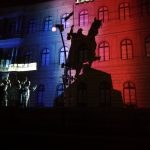 We are bringing you a selection of short stories and short story collection reviews from Central European writers.
Throughout the month of June, B O D Y presented a daily selection of prose poems, as well as essays and reviews, from our contributors as part of a special "Prose Poem Issue."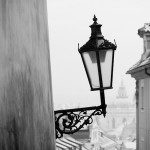 Over the course of November, B O D Y will introduce you to some of the most noteworthy poets and prose writers writing in the Czech Republic today.
Throughout the month of October B O D Y will be publishing poetry by poets from across Britain, Scotland, Wales & Ireland.