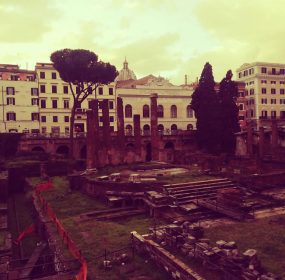 With our latest issue B O D Y goes even further in publishing writing in translation from all over Europe, featuring fiction, poetry, essays and...
Continue Reading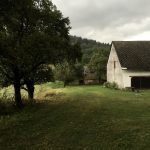 Poetry by A. N. DeJesús, Radka Thea Otípková, Sara Moore Wagner, Patricia Zylius, Pavla Melková, Angela Topping, Jessica Q. Stark, Karel Šebek, Eric Nelson, and M. Nasorri Pavone. Fiction by Sarah Rose Haughn, Genta Nishku, Lucy Tunstall, Petra Hůlová, Paweł Sołtys, Vratislav Kadlec, and Zach Murphy. An interview with Atomic Culture. Reviews of Eileen Cleary's 2 a.m. with Keats and other books.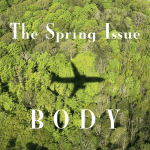 Poems by Francesca Bell, Max Sessner, Christian Formoso, Michael Collier, Brooke Schifano, Jeff Friedman, Douglas Piccinnini, Kelly Grace Thomas, Justin Lacour, Derek Ellis and Milan Děžinský. Fiction by Andrey Filimonov, Natalie Warther, Robin Vigfusson, Mitja Čander, and Nina Kossman. Interviews with Andrey Filimonov and Eleanor King. An essay by Andrew Moorhouse.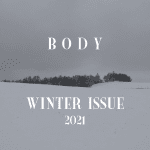 New poetry by Matthew Olzmann, Vítězslav Nezval, Leanne Drapeau, Andrea Jurjević, Sheila Dong, Richard Jackson, Ondřej Buddeus, Jeff Fallis, Stephen Scott Whitaker. Fiction by Julia Kissina, Pavol Rankov, and E.J. Schwartz. Reviews and essays by Ailbhe Darcy, Burt Kimmelman, Chris Crawford, Stephan Delbos, Michael Stein, Rob A. Mackenzie. Art by Khari Johnson-Ricks.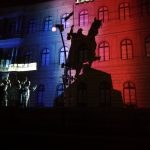 We are bringing you a selection of short stories and short story collection reviews from Central European writers.
Throughout the month of June, B O D Y presented a daily selection of prose poems, as well as essays and reviews, from our contributors as part of a special "Prose Poem Issue."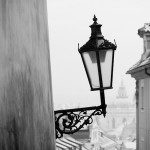 Over the course of November, B O D Y will introduce you to some of the most noteworthy poets and prose writers writing in the Czech Republic today.
Throughout the month of October B O D Y will be publishing poetry by poets from across Britain, Scotland, Wales & Ireland.