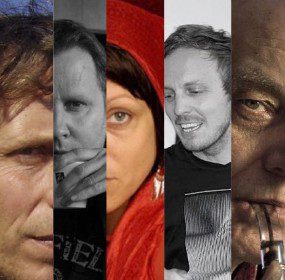 Into the Spotlight An anthology of Slovak fiction Translated from the Slovak by Magdalena Mullek and Julia Sherwood Published...
Continue Reading
I'm on display here, you fool. I'm wearing my best dress, simple, posh, fresh like fresh fruit, flammable, cling-wrapped to protect it from vagrants, cool like a crouching leopard with taut muscles. And the first words you shoot at me are Hi, Paula, feeling better now?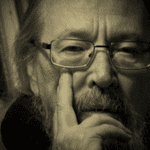 In that steam bath, where everyone was soaked to the skin, our completely dry hands touched. My mouth had also dried up from excitement, and I was sure hers had too.