Magnetized: Conversations with a Serial KillerBy Carlos BusquedTranslated from the Spanish by Samuel Rutter2020, Catapult, 179 pp. The...
Continue Reading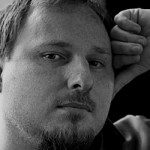 Ernest Hilbert's latest collection, Last One Out, addresses not only our individual mortality, but a kind of "last call" for the world as we know it.
For foreign readers, Balabán's work might represent an attractive mixture of the familiar and exotic.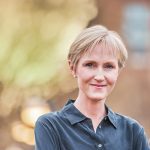 An at-times crushing, always beautiful chronicle of sorrow and its afterlife, Requiem with an Amulet in Its Beak will haunt you long after you've turned its final page.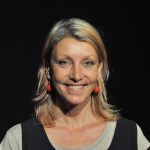 To represent this life requires something out of the ordinary and in this diverse collection Uršula Kovalyk has found the imagery, focus, language and daring to have created something legitimately new.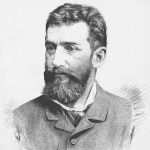 This anthology broadens English-speakers' perception of Czech culture by bringing new authors into the canon, and it clearly shows that, even in the 19th century, Czech literature was not simply a reflection of the Czechs' search for a national identity.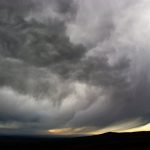 Like Dante's La Vita Nuova and Basho's Back Roads to Far Towns -- key works Pickard references -- Fiends Fell journal is a prosimetrum that moves between prose and verse.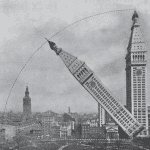 Prose Poetry and the City, Donna Stonecipher's probing, flâneur-like meander through the history and poetics of the prose poem, is written not unlike the prose poem itself—an open space of relations that view modernity and its poetics not as a matrix, a network, or a panopticon, but rather as a series of moving tensions.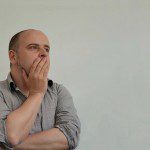 Despite my characterizing of Quad as elliptical, there is a clear distinction between narrative disjunction (abundant) and the formal repletion and bevelled finish of Noon's quatrains (also abundant).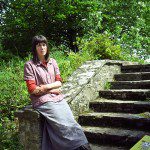 Oswald writes poetry that combines a fascination with traditions of the distant past with a genuine interest in digging beneath the surface of all things to find layers that beg to be translated into words.