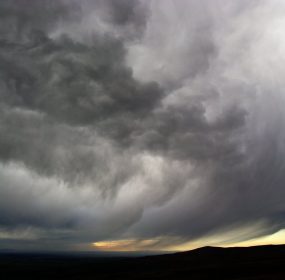 Fiends Fell by Tom Pickard Flood Editions, 2017 224 pages Reviewed by Joshua Weiner Tom Pickard's reputation...
Continue Reading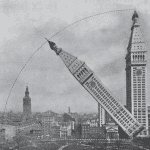 Prose Poetry and the City, Donna Stonecipher's probing, flâneur-like meander through the history and poetics of the prose poem, is written not unlike the prose poem itself—an open space of relations that view modernity and its poetics not as a matrix, a network, or a panopticon, but rather as a series of moving tensions.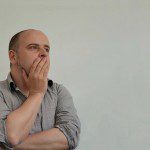 Despite my characterizing of Quad as elliptical, there is a clear distinction between narrative disjunction (abundant) and the formal repletion and bevelled finish of Noon's quatrains (also abundant).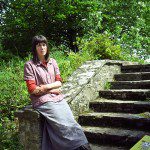 Oswald writes poetry that combines a fascination with traditions of the distant past with a genuine interest in digging beneath the surface of all things to find layers that beg to be translated into words.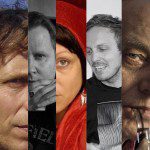 Try to ask even a very well-read English-speaking literary type to name a Slovak writer and you will likely be met with a blank stare. "Well, Milan Kundera was from Czechoslovakia . . . does that count?"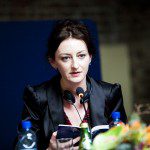 O'Reilly's intriguingly obscure poems offer peeks into the unspoken and wilfully ignored aspects of being.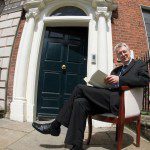 The most powerful poems in McCabe's belated debut are arguably those that subtly twist traditional form and subject matter.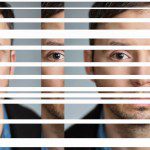 Story Book gives an indication of what might happen when a novel is written from a poet's point of view. It is a book of beginnings, a collection of stories that do not end.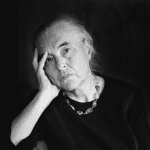 Seghers creates a spectacle of shadows indelible as any film.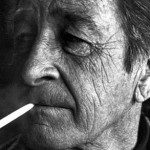 Twenty five years ago, when I was still just learning how to write a poem, and trying to locate the deeper sources for the poetry I wanted to write, Thomas McGrath's example stood as a sign post.  Here was a poet who could write any kind of poem he wanted ...