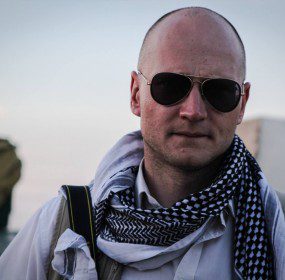 BANANA SPLIT With the leftover beer I washed down two pills. I took Xanax to help me sleep. The first few weeks it...
Continue Reading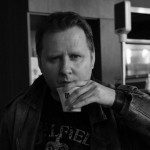 The writer bought a literary magazine, leafed through it, and was gratified: he hadn't submitted anything and none of his work had been published.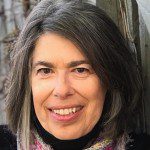 Robbie had also been my model of the artist I wished to become. From the start, he had been a kind of ghost, appearing at key moments in my life and then disappearing — for over three decades.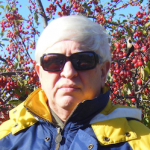 Blazej was relieved; thank God there were no anti-government flyers! He looked at the huge banner hung on the front wall of the two-story bus station and tried to read the inscription: "WE WANT TO LIVE BETTER…"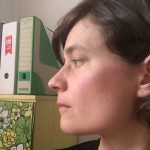 I wonder if she knows how to strangle a snake until it turns red, to take hold of it by the throat and give it a proper yanking? Because if she did, she would have no reason to take care of herself anymore, and wouldn't have to worry that her makeup was expired, crusty, and peeling off in strips like the damp plaster of the building where she sits out every day.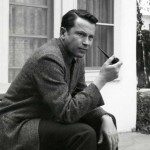 A lot of poets jumped to attention when Ezra Pound instructed them to make it new. Wilbur's stance seems wilfully retrograde, sailing back against the current. ... Yet his work shows us that there are other ways to be of our own time. Closed forms can enable and embody chaos, sometimes more instructively than experimental approaches.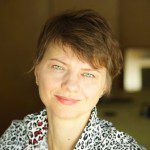 Like all great Polish writers living in the South of France with a wife who bows, just bows, and does it so beautifully that it is almost painful, Jakub realises—more and more often—that he doesn't know if he can or can't live without his wife, and her bowing.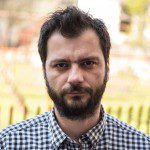 While government propaganda branded the cartels as being a morass of depravity and death, Febo saw an open field before him—it was all lies, a soulless black–and–white story crying out to be filled with the soft tissue of sentiment and turned into fiction.
In the margin of an article about war crimes, my dear Solomon had quoted a poet who said that since time immemorial 'killers of all nationalities have belonged to but one nation, the nation of killers' and that 'everywhere the children of light and the children of darkness have already separated'.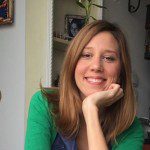 After I returned home from Noémi's on that ill-fated morning when I desperately tried to evade the grotesque creature that I later adorned with the nickname 'the Birdman', I was greeted by a deadly silence, and Juliska's portrait seemed to stare at me like an apparition from behind the glass door of the cabinet.