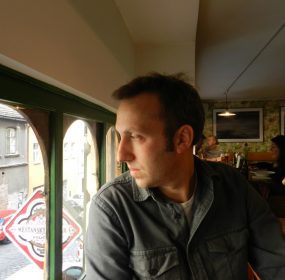 January 11, 2019 Berlin, Kreuzberg Dear Henry, I write this from the attic apartment in Berlin. I imagine you don't approve of me returning...
Continue Reading
This is my family's business, the harvesting of trees, the way you harvest wheat or cattle. It's a killing, necessary business. Trees, however, are especially different, not only in their bearing but in the fact that, left alone, they are potentially immortal — immortal as individuals but even more as species and presences to the life on the planet and to human beings in particular, no less so since we climbed down out of them.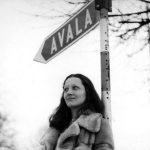 That's how I started off inventing my own childhood; with no malice and no vanity; with empty space inside myself, around me, all around, everywhere…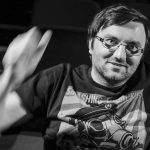 It is a place where customs officers frequently come across lorries that carry cheap, Chinese-made copies of branded clothes (adidad, nikhe) but this time instead of fake clothes or perfumes the lorries contained books. Dostojevzski, Tolsztoi, Toorgenef – cheap imitations of lasting literary value for those who can't afford to read real Russian classics because these are too demanding.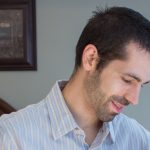 Samuel scanned the café, barely aware of its coffee aroma. His facial analysis software said everyone was full-bred white, straight, and gender normative ...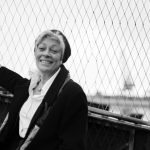 What about the eyes of American deceased people? Do the eyes of American deceased people watch? Do they see the beauty of their own departure?
The year 1969 put a stop to every reform movement and aspiration and extinguished the hopes that had been nurtured since Stalin's death and solidified in 1956, when the illustrious leader of the proletariat was denounced in Moscow, launching more than a decade of a bizarre dance: one step forward and two steps back, then the other way round.
Then came the day that the decree ordering the deportation of Jewish girls was issued. It was in all the papers and probably also posted all around town.All I know is that we didn't receive any summons at home. But we knew that all unmarried Jewish girls and young women between the ages of 16 and 30 were to report to the courtyard of the Reform primary school that I had attended as a child.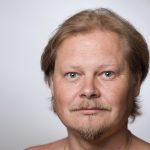 Hasil knows that they might succumb to the cold and not make it. He prefers not to think about that eventuality and takes them along the forest trail. He'll risk it. So long as the patrol times haven't changed, they ought to make it.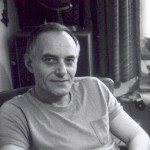 It is one of the little tricks we humans play: whenever something is beyond us, we invent a name for it, at the very least, or borrow one from some ancient language, and we feel more secure straight away.