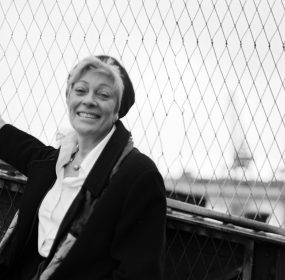 CANZONE DI GUERRA (an excerpt) I discovered a lot of secrets, a lot of combinations, dark, political, religious, ideological,...
Continue Reading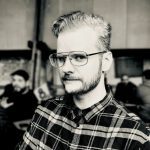 One of those things most difficult to convey about the special conditions in which we lived was the visegradišag: that everything, buying bread, recycling, riding the tram, came with a surreal associated cost that was impossible to anticipate and could range in consequence from mild discomfort to soulshattering alienation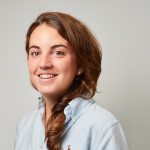 They are women who want to look into the mirror and be satisfied with their reflection. Envy is born when you look into the mirror and don't like what you see there. Everything about this sin begins with the eyes.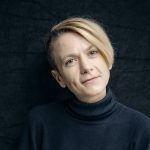 For a moment, she wondered where all dead birds go when they die, which probably happens every minute of every hour, so really, birds should be falling from the sky not just from time to time, but raining down constantly, over both deserted and inhabited areas...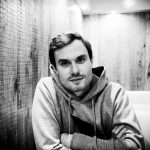 To my surprise I realized I had a terrible urge to sleep with this girl, and I was immediately aroused. And I became angry at myself for being aroused. It came on so suddenly that for a moment I didn't know what to do.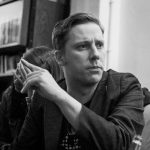 Me, I'm the opposite, of course – my soul is in full view, as if it weren't just my shirt that was ripped but my flesh too, and it's right here, my clownish soul, winking at you with a tear in its eye, because like a steam engine it's powerful and full of emotion at the same time.
After the Interior Ministry basement, the second place Rita bombed was a plastic surgery clinic, without hesitation, and I say without hesitation because she blew it up just three days after the ministry.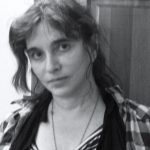 She knew, from her own observation of men, that to pretend to be macho was very difficult. She was so glad that she was not a man that she even called her daughter "Glad-I-am-not-a-man"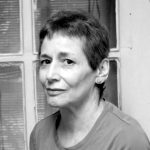 There was a loving relaxation in their postures and she had to remind herself the widow was eighty, ten years older than she was or she'd think they were having an affair.
But while we glorified our dead poets, the living ones mostly got on our nerves, with all their boozing and grumbling. So when the country of Slovenia was born, we were finally able to openly despise our poets, poetry, and art in general, that entire freak show of inebriated lunatics who think they're superior to everyone else.