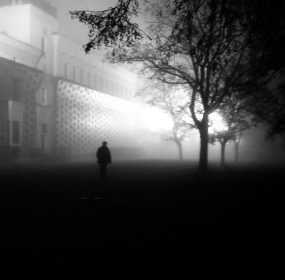 STEPPING OUT ONTO THE STREET in front of my apartment block for an evening walk earlier this month, I was struck by the utter silence and...
Continue Reading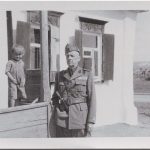 Instead of cocaine he had fascism, and just like the rock megastars with their producers and managers he had the backing of a bald, fat megalomaniac.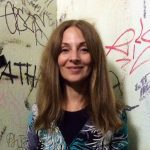 When the dogs had finished their business, they were, for quite some time afterward, unable to disentangle, and the Abbot asked us not to disturb them. After he had anointed them with holy water, they slid apart and scurried out of the temple. I followed them out into the street.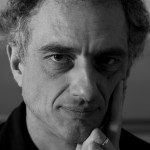 In the evenings Karcsi sat quietly at the table and watched his mother pray. Her lips moved silently through the rosary, and he looked as if he were trying to figure out which part of the prayer she was saying.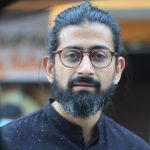 After the disaster, all our fears subsided, for everything was now destroyed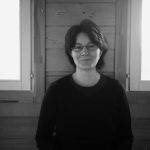 Life is so afflicted by clarity and definition these days that the sensations of mystery and beauty I associated with the mist are even more precious to me.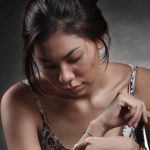 "I threw it away in a plastic bag, from that bridge." "That's a shame." "Not really. I loved it. At the point it died, someone loved it."
There is no better servant than one who serves out of conviction. Only he who is burning himself can set others on fire. Juraj was burning...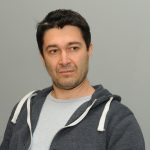 There was a time, long, long ago now, when Michal used to be scared of him. Once he was startled awake in the middle of a hot summer's night, to find his little brother sitting on his bed, motionless, a dark silhouette.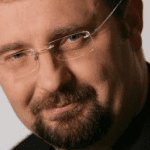 After midnight he found himself in an all-night bar, one of the worst shitholes in the city. A place where all the whores of the Warsaw Pact congregated. Here you could find everything: from Russian soldiers who sold amphetamines to child pornography.