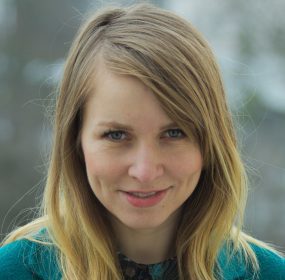 HONEY, I KILLED THE CATS (an excerpt) Honey, I Killed The Cats A novel by Dorota Masłowska Translated from the Polish by...
Continue Reading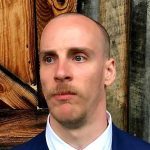 She stands beside the ashes of the woman she was only minutes ago. She bows slightly and thanks everyone for their time.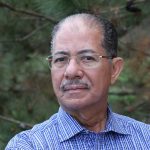 It was as if she were in the pages of some story where dwarfs, magicians, and fairies suddenly materialize and the simple, concrete houses turn into marzipan and chocolate. The queen beheld with pleasure Gina's puzzled attitude, walked around her, sweeping the accumulated dust on the floor with her skirt.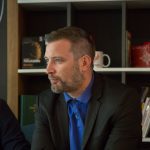 You'd just be silent and gaze at the gold. As you try to master your inner turmoil and mature in front of the opulent rows of your favorite brand, your tongue struggles with the mass of orange gum.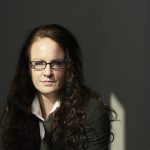 Tomorrow morning he's leaving. There's no way back. I've tried to talk him out of it. But he's determined to go. Again. And he knows I can't understand why he does it.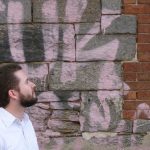 My grandfather invented a famous memory. It was the result of long years of hard struggle and more than a little skepticism from family, friends, the community, and sometimes, it seemed, from the world at large.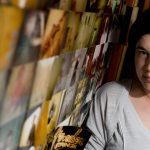 I'm interested to know how I'll feel then when I drive with a girl in a convertible past soldiers driving on the other side of the road, knowing that they are going to war. Disgust with them or with myself? With them or myself?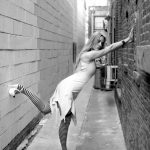 If you played a drinking game while tearing through the major books in the Japanese canon and took a shot every time a story featured suicide, particularly a love suicide, you would need a new liver by the time you were done.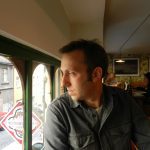 I write this from the attic apartment in Berlin. I imagine you don't approve of me returning here, but nothing could be done about it. I am here.
This is my family's business, the harvesting of trees, the way you harvest wheat or cattle. It's a killing, necessary business. Trees, however, are especially different, not only in their bearing but in the fact that, left alone, they are potentially immortal — immortal as individuals but even more as species and presences to the life on the planet and to human beings in particular, no less so since we climbed down out of them.