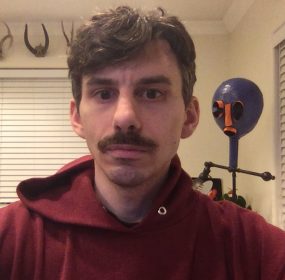 THE POSSUM You are hard-boiled, possum. Not fooled by the Spanish prisoner, nor prone to self-parody, as at an office party. You are hair...
Continue Reading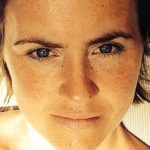 Land stretches, lush and flooding, and a man rows a boat across a field into the night.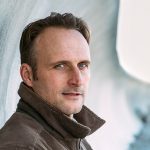 Ought to put you over my knee. That tough love you never got from your damn fool daddy.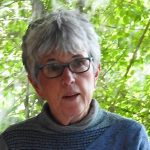 I must have. Stolen cash from my boss. Torn the legs off a cat. Sworn at the Afro'd server who put pickles in my sandwich. How else explain my son. Who walks with a cane.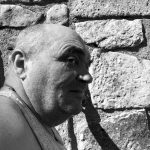 Somebody is up there, somewhere, looking down at us, also seeing us in pieces. We are like shadows passing among the roots of the trees. When we reach the other side, the world has changed.
There is now a wooden seat, where the poet pissed, for the repose of those who wish to enjoy the view—donated, unknowingly, by local dignitaries.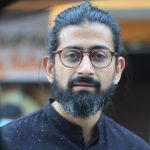 In this case, it was not the clothes that were made to fit her body but rather her body had to be trimmed and in some cases, cut off to make sure the clothing fit.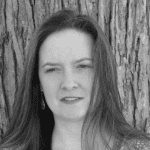 Take the bully's words, the bruises, the broken hearts, the lost fortunes, the lost babies, the grandmothers' last breaths, the guilt and shame of being touched in the wrong places, the burned houses, the ripped dresses, take it all and set it to the sewer to be treated, to be purified and set free.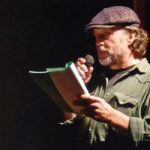 who knows maybe we're all going to make it & pull through & get beyond it all but certainly not without the help of someone else who really & truly gives a shit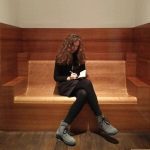 Of course it was a little odd to be glad of the bombs that had blown the buildings to bits, to be grateful for the failed bankrupt state that had enabled the holes to remain holes, so lying on the grass of an accidental playground, one just listened to the ping-pong ball batted back and forth across the concrete table.