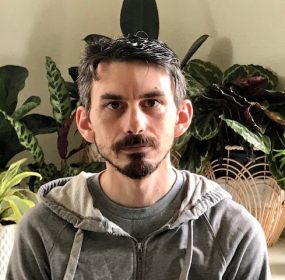 OPHELIA People complain I don't know how to tell a story . . . like this one time, my first real girlfriend was pissed because we were both...
Continue Reading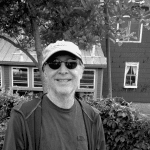 "You will crush our enemies or I will crush you," the voice commanded. "These are my neighbors," I said. "I don't get along with most of them, but I wouldn't want to crush them." "It's them or you," the voice said.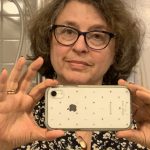 Chinese ladybugs adapt quickly. They do not care about tradition. They undersell the French ladybugs and take over their turf. You'd think there would be enough for all, aphids being what they are, but no. Oh no.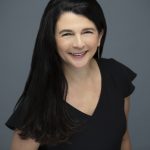 For hours in a small windowless freezing room, I spliced digital video and created fine fades—just so. I did not save my projects in the media bin. I did not name or save a thing.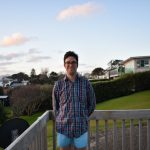 I was having an affair with my partner's therapist, and she was having an affair with mine.
We never went to the moon. Instead we grew roses and fed our neighbor pasta and fruit salad.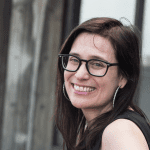 You tell yourself you're immune, always, but then D appears, if not exactly out of the shadows then like a river of milk flooding the kitchen.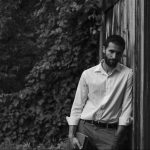 Water cress. Watercress. From the cognate in Middle Low German and Dutch. Waterkers. Pliny the Elder, in his History of the World—why aren't there more books of this name—describes its roots as "effectual," or so says the O.E.D.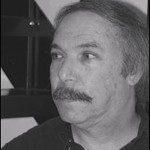 it signifies some terrible and unwanted part of myself has been skillfully excised and that now it rushes off, most likely to be run over by a fully loaded tractor-trailer, screeching...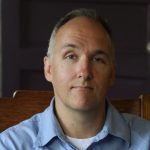 How hard the mountain tries to become the wind. How hard the wind tries to become a flame. How hard the flame tries to become a mountain. And the mountain, how it pretends not to notice the moon's secret moves, what a torn moon rising from its mirror.