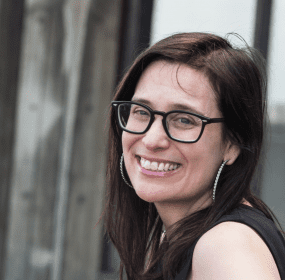 D You tell yourself you're immune, always, but then D appears, if not exactly out of the shadows then like a river of milk flooding the...
Continue Reading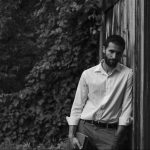 Water cress. Watercress. From the cognate in Middle Low German and Dutch. Waterkers. Pliny the Elder, in his History of the World—why aren't there more books of this name—describes its roots as "effectual," or so says the O.E.D.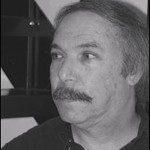 it signifies some terrible and unwanted part of myself has been skillfully excised and that now it rushes off, most likely to be run over by a fully loaded tractor-trailer, screeching...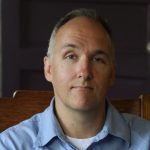 How hard the mountain tries to become the wind. How hard the wind tries to become a flame. How hard the flame tries to become a mountain. And the mountain, how it pretends not to notice the moon's secret moves, what a torn moon rising from its mirror.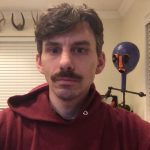 I'm not saying we both wake to a darkness and go to bed each night knowing we'll wake to the same darkness the next day. I'm not saying that.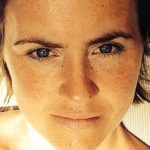 Land stretches, lush and flooding, and a man rows a boat across a field into the night.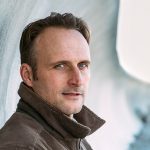 Ought to put you over my knee. That tough love you never got from your damn fool daddy.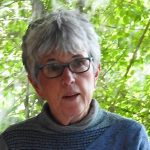 I must have. Stolen cash from my boss. Torn the legs off a cat. Sworn at the Afro'd server who put pickles in my sandwich. How else explain my son. Who walks with a cane.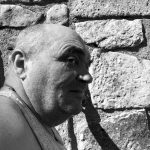 Somebody is up there, somewhere, looking down at us, also seeing us in pieces. We are like shadows passing among the roots of the trees. When we reach the other side, the world has changed.
There is now a wooden seat, where the poet pissed, for the repose of those who wish to enjoy the view—donated, unknowingly, by local dignitaries.