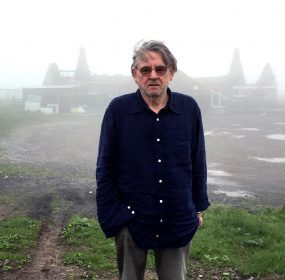 Tom in front of the burnt down Hartside Café. Photo by Gill Pickard FIENDS FELL An Excerpt April 1st An Atlantic...
Continue Reading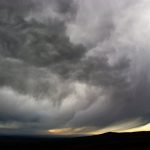 Like Dante's La Vita Nuova and Basho's Back Roads to Far Towns -- key works Pickard references -- Fiends Fell journal is a prosimetrum that moves between prose and verse.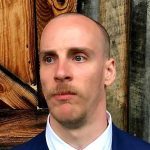 She stands beside the ashes of the woman she was only minutes ago. She bows slightly and thanks everyone for their time.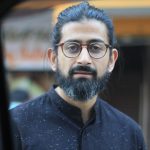 In this case, it was not the clothes that were made to fit her body but rather her body had to be trimmed and in some cases, cut off to make sure the clothing fit.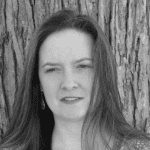 Take the bully's words, the bruises, the broken hearts, the lost fortunes, the lost babies, the grandmothers' last breaths, the guilt and shame of being touched in the wrong places, the burned houses, the ripped dresses, take it all and set it to the sewer to be treated, to be purified and set free.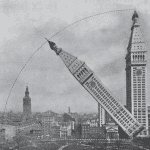 Prose Poetry and the City, Donna Stonecipher's probing, flâneur-like meander through the history and poetics of the prose poem, is written not unlike the prose poem itself—an open space of relations that view modernity and its poetics not as a matrix, a network, or a panopticon, but rather as a series of moving tensions.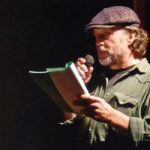 who knows maybe we're all going to make it & pull through & get beyond it all but certainly not without the help of someone else who really & truly gives a shit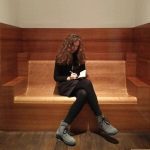 Of course it was a little odd to be glad of the bombs that had blown the buildings to bits, to be grateful for the failed bankrupt state that had enabled the holes to remain holes, so lying on the grass of an accidental playground, one just listened to the ping-pong ball batted back and forth across the concrete table.
Petr Borkovec is now a somewhat neglected author, and it is unquestionably true that only a small handful of readers know his work.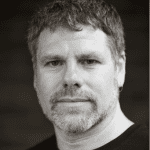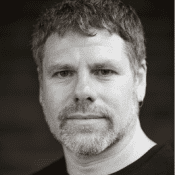 They are together, finally, in each other's arms, new lovers joined by the need to be consoled, the need to console.