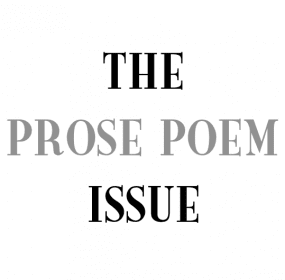 For the month of June, B O D Y will be presenting a selection of prose poems from our contributors in a special "Prose Poem Issue." One of our...
Continue Reading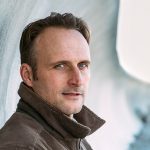 Ought to put you over my knee. That tough love you never got from your damn fool daddy.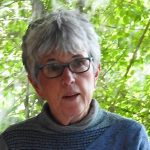 I must have. Stolen cash from my boss. Torn the legs off a cat. Sworn at the Afro'd server who put pickles in my sandwich. How else explain my son. Who walks with a cane.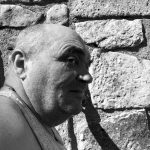 Somebody is up there, somewhere, looking down at us, also seeing us in pieces. We are like shadows passing among the roots of the trees. When we reach the other side, the world has changed.
There is now a wooden seat, where the poet pissed, for the repose of those who wish to enjoy the view—donated, unknowingly, by local dignitaries.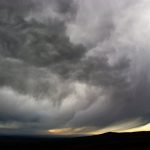 Like Dante's La Vita Nuova and Basho's Back Roads to Far Towns -- key works Pickard references -- Fiends Fell journal is a prosimetrum that moves between prose and verse.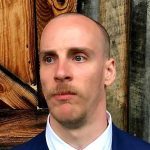 She stands beside the ashes of the woman she was only minutes ago. She bows slightly and thanks everyone for their time.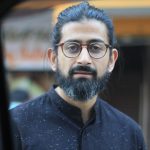 In this case, it was not the clothes that were made to fit her body but rather her body had to be trimmed and in some cases, cut off to make sure the clothing fit.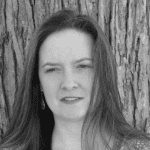 Take the bully's words, the bruises, the broken hearts, the lost fortunes, the lost babies, the grandmothers' last breaths, the guilt and shame of being touched in the wrong places, the burned houses, the ripped dresses, take it all and set it to the sewer to be treated, to be purified and set free.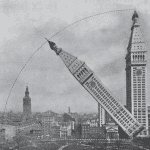 Prose Poetry and the City, Donna Stonecipher's probing, flâneur-like meander through the history and poetics of the prose poem, is written not unlike the prose poem itself—an open space of relations that view modernity and its poetics not as a matrix, a network, or a panopticon, but rather as a series of moving tensions.