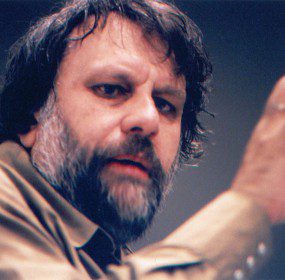 By Benjamin Cunningham for B O D Y Ljubljana is the greatest city you have never been to. It sits at the intersection of two historic...
Continue Reading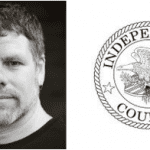 "To Disturb Profoundly the Senses" - a deconstructed appropriation of material from the so-called "Torture Memos" penned by the Bush Six at the Office of Legal Counsel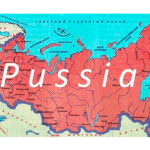 This week, three members of the Russian punk group Pussy Riot were each sentenced to two-year terms for protesting the Russian Orthodox Church's endorsement of Vladimir Putin in the recent Russian elections. Their crime: playing an impromptu concert in a church. B O D Y examines what the conviction means for the rest of us.