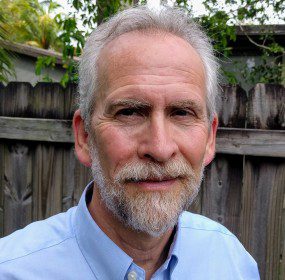 LETTING GO It's a quiet morning, a little jet traffic Overhead, but otherwise only the random Sounds of neighbors and wind in...
Continue Reading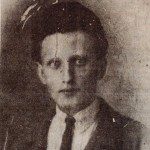 "Hey, conductor, / how much for two tickets? / Tonight / it's my poems and I."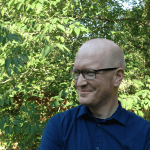 One thing about fire, / even the slightest / tongue will seek / another to burn.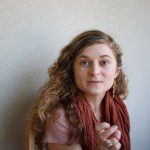 if you have a favorite cup         remember it might be broken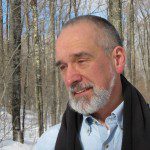 Life is not like Beckett. / Only Beckett is like Beckett.
And at night in our bed / the bird of me returns // to the tree of you.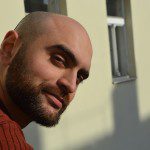 occasionally there is too much ado / about night-time, that's fine, turn out the light / and slide me in the grave, this time I'm through / with sounds and lights, for me now dreams feel right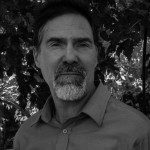 Of gifts, / a naming of parts innumerable / changes becoming— / wind flame river wish. /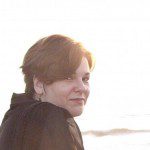 All the different birds flapping in your chest, / each one a different future. I tell myself / you didn't choose this ending, you weren't afraid.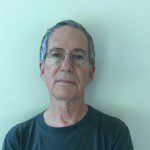 Just up from sleep and pillow-peace. Outside / more wind in trees, gray air right on the cusp / of blue. Not yet, but soon. Brand new, untried, / these hours of life.