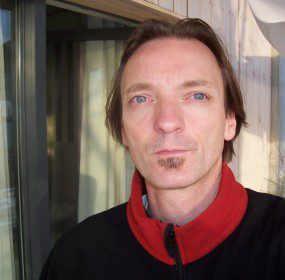 MOON-NIGHT Shadows enlivened by the moon like a load of night-fish and especially with a full moon When you yank up the blinds they...
Continue Reading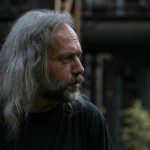 They had already sat down on the bed. Then the man remembered the back door was still open.
There was a picture in the paper, front / page, as if this news was the end of cruelty.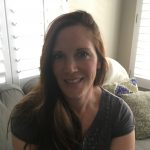 I want to ask her / about the long veils of widows. / She'll just shake her head.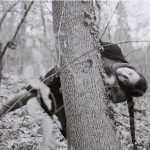 My daughter marches through the forest. She can't do it herself, so / she uses my legs, my eyes and my fear.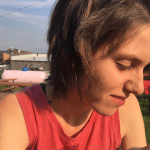 Beyond the all-night diner's pulse of crows, / rain pushes an empty swing set in song.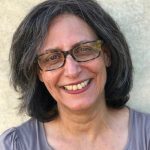 The manure did not / have a bad smell he insisted, / context was everything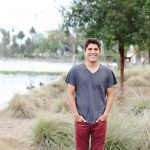 The text a merciless / lightning Celeste's been / in a car accident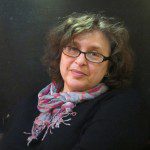 What is it like to be Kafka now, the way he lives today in the half-light of European history before the Holocaust?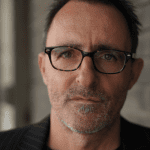 In the not too distant future / I will be old I have / seen it coming