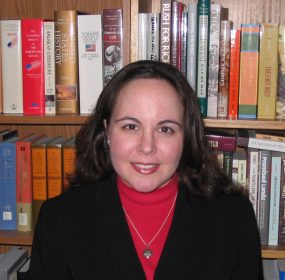 CHAIM RUMKOWSKI ON HUNGER, 1938 A boy sits with his back to the wall of the orphanage, avoiding other children on the...
Continue Reading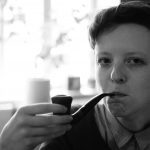 I retrace my steps, barefoot and diligent as a shipwreck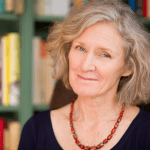 I'm not alone in my fear I'll end up like my ex, / who fears his next wife will leave him, and she does.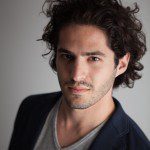 The smell of rain. / Or, then again, // the smell of an azalea. / Or the sea.
She folds a piece of typing paper / into a house. Let's live here, she says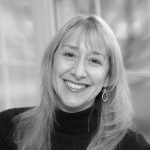 Last night I dreamed I held / a lost and rescued infant / from a kidnapper.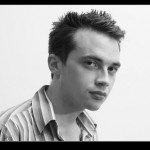 Some months all my thoughts are one colour. / I hit a yellow mood and the world pours out its yolks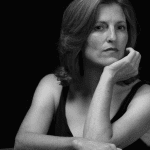 Five years into your child's illness, / when you can no longer conceive of life / without its dank presence, you see / a blanched sky bearing a trace of rose / and the moon, risen huge—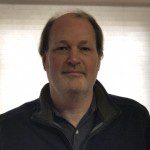 We've thought of how sunlight falls to the pavement / like rain, gathers in the gutters, slides toward the grates.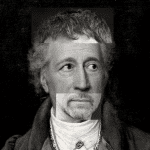 Silent the bird in the wood