STEAL Last night I dreamed I held a lost and rescued infant from a kidnapper. The boy was silent. His face a blank field. How...
Continue Reading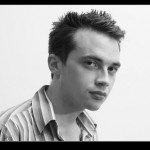 Some months all my thoughts are one colour. / I hit a yellow mood and the world pours out its yolks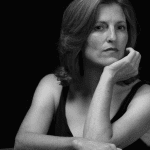 Five years into your child's illness, / when you can no longer conceive of life / without its dank presence, you see / a blanched sky bearing a trace of rose / and the moon, risen huge—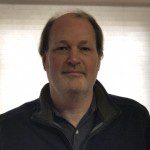 We've thought of how sunlight falls to the pavement / like rain, gathers in the gutters, slides toward the grates.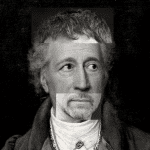 Silent the bird in the wood
My son speaks more every day / but I get deafer. / 
We will align for just one day / where I hear all of what he says // but not more.
In the end his body puked him out / as if it were only a stomach / and a mouth. It didn't let him / just slip away.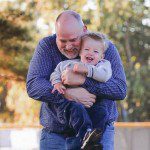 Let's say I pretend // I hear every word you say / and am not distracted by the tears / you don't let fall.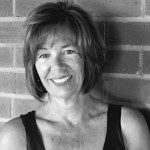 I didn't have time to masturbate this morning. It's right there at the top of my To-Do List, but I have way too many things to do. I'm retired and busier than ever.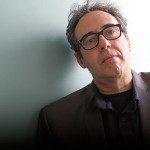 I liked smoking best when walking alone, or in company / but in silence.