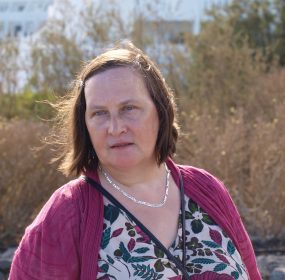 THE LAST QUEEN My sisters, deep in our cells, are still feeding me. But I know I will be their last queen.The succession dies with me. My...
Continue Reading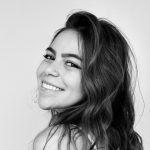 A different me is silhouetted in the lit windows of every house I drive // past – me: reading a book, me: making dinner, me: alone staring back.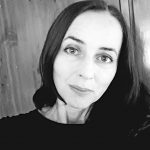 I am waiting for you. Part of my wall / will need to go to get you in. It will / never heal. This is how they'll find me, / small, perfunctory, unfit for a king, but / I'll hold it all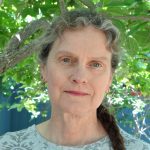 Women love to dance with him, my mother said. / He's so easy to follow. But those women / never had to clench against his slaps and rages.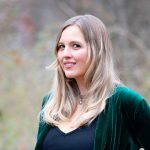 God unlike the stories, never casting out / a child, unloosing the sky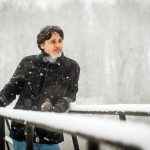 We sit and watch the chickadees in the feeder, / drinking hot tea, a celebration of security / with dusk's familiar arrival.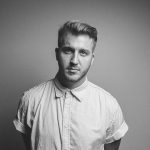 these clouds, some / so light I can see the sky's // ridiculous boundary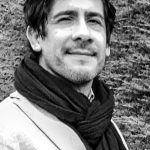 they don't rise or fall. they're framed / on the walls. driftless syllables ornamental / and motionless.
After I dropped her off, I lit a cigarette and blasted shit that could most generously be described as coffeehouse punk on my way out of the suburbs. I love people, but I'm also a little relieved when they go.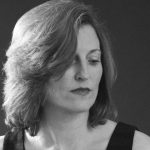 we are the dumpster fire we encircle to warm our greedy hands in the dark