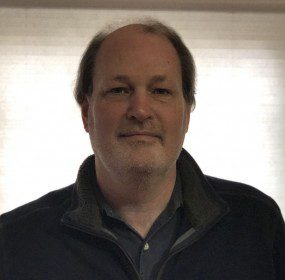 A WALK THROUGH CENTRAL PARK The breeze gently lowers you, lowers me to the ground, lifts us up, grass stains on our knees and...
Continue Reading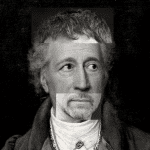 Silent the bird in the wood
My son speaks more every day / but I get deafer. / 
We will align for just one day / where I hear all of what he says // but not more.
In the end his body puked him out / as if it were only a stomach / and a mouth. It didn't let him / just slip away.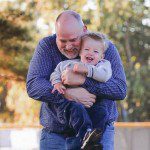 Let's say I pretend // I hear every word you say / and am not distracted by the tears / you don't let fall.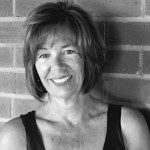 I didn't have time to masturbate this morning. It's right there at the top of my To-Do List, but I have way too many things to do. I'm retired and busier than ever.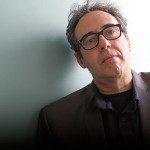 I liked smoking best when walking alone, or in company / but in silence.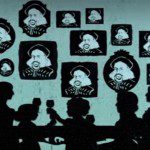 Animated excerpt from Czech surrealist poet Vítězslav Nezval's poem cycle "Bizarre Town." Translated by Stephan Delbos and Tereza Novická. Published in The Absolute Gravedigger by Twisted Spoon Press, 2016.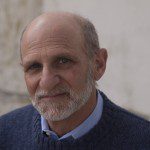 Every time someone dies / it feels like / another victory for me.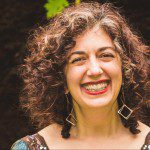 Somehow we knew your granddaughter / would need calm. We named her for what carries on.