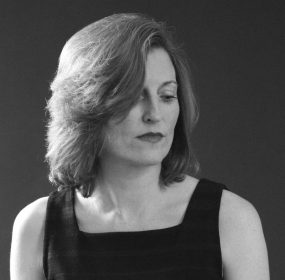 PERIMENOPAUSE Mornings now, I shave the dusky downmoustache from my upper lip.My skin, unused to the razor's bladingglide, its scrape,...
Continue Reading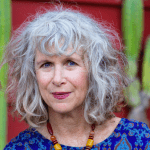 How did you travel up my country, / land at my neck, / complicate the frontier between / chin and throat? Oh, folly—
One had a ketchup bottle, the other a bottle of mustard, and they were holding them, crotch-level, squirting long streaks of ketchup and mustard on the floor, while we clapped in unison.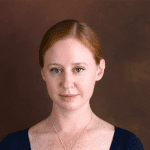 Who begat the earth? I did. I grew it three times in my belly. That isn't true. It is.
Here is the image of a wife
in a thatched smokehouse––
she sleepwalks from fire
to fire, setting start again.

Afraid / to ask, I wonder if Joko was tested. / I don't want to put him on the spot / and I know I'd think less of him / if he gave the wrong answer.
slut, thug, doper, bitch, her voice never rising above a whisper. These words may make you uncomfortable.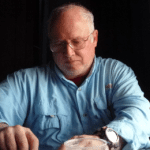 The woman carrying her life, / who passed by a moment ago, calls out / from the next street and someone answers, / but not to her.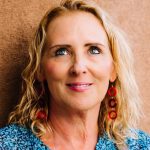 She's never invited me to one of her parties. / Well, she invited me once. // Once I got there, she never talked to me. / Never offered me a glass of wine. // Her brain must be a crowded / little place telling her, You're terrific!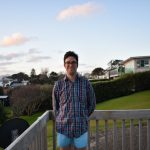 They had more interesting curses than 'fuck'. / They loved the views that they made for the future, / for the people who were lucky enough / to be born after them.