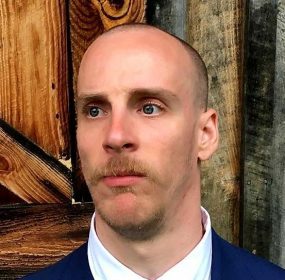 THE LOGICIAN The community attends a late-night lecture given by a renowned logician. At centerstage, he dips his hands into a...
Continue Reading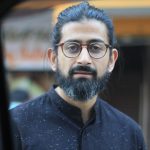 In this case, it was not the clothes that were made to fit her body but rather her body had to be trimmed and in some cases, cut off to make sure the clothing fit.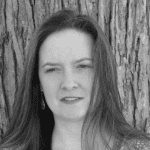 Take the bully's words, the bruises, the broken hearts, the lost fortunes, the lost babies, the grandmothers' last breaths, the guilt and shame of being touched in the wrong places, the burned houses, the ripped dresses, take it all and set it to the sewer to be treated, to be purified and set free.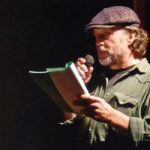 who knows maybe we're all going to make it & pull through & get beyond it all but certainly not without the help of someone else who really & truly gives a shit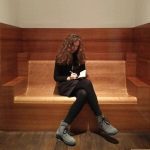 Of course it was a little odd to be glad of the bombs that had blown the buildings to bits, to be grateful for the failed bankrupt state that had enabled the holes to remain holes, so lying on the grass of an accidental playground, one just listened to the ping-pong ball batted back and forth across the concrete table.
Petr Borkovec is now a somewhat neglected author, and it is unquestionably true that only a small handful of readers know his work.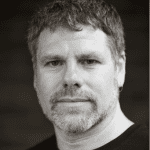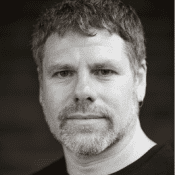 They are together, finally, in each other's arms, new lovers joined by the need to be consoled, the need to console.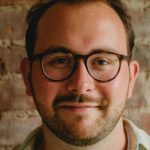 Outside the classroom, it is winter. / The trees are spoken in a leaner language, / and the light is too brittle to resemble / a green river, a passing train, a boy.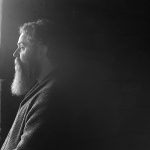 A world much like our own, mistempered & twi-natured, three-fold purgatorial zone / where Lord Hearsay sits with all his might upon the tallest, narrowest chair, the barstool throne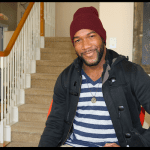 I hold him heavy against my breast / As he drains me. // The essence of male and female. / This, almost unspeakable, ails me.