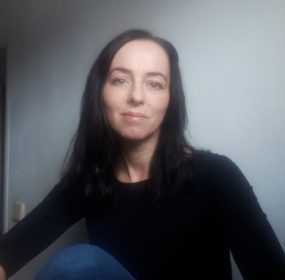 MY FATHER, AGED FORTY, FLYING A KITE. ALONE The line! Keep it taut, he shouted to no one, and ran upwind, his arms...
Continue Reading
Bless the silence.       Bless the hiss.       Bless the punch. / Bless the kiss.       Bless the lemon.       Bless the lime. // Bless the fishbone in the throat of time.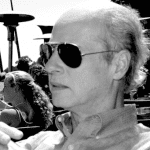 I went out to my mailbox. / Everything was addressed to a previous occupant (twice removed) / who is now, / according to my neighbors, / deceased.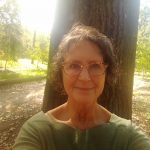 Love among unequals is not a math problem. / Is more profane than sacred. It means / a woman available, without joy.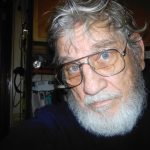 As we arrived / the red-haired children / were it seemed everywhere staring at us / from behind things or caught / frozen in the open like frightened rabbits
one man dies to save the many / to open possibilities the way / the sun enters the court of the sky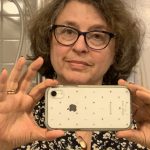 Chinese ladybugs adapt quickly. They do not care about tradition. They undersell the French ladybugs and take over their turf. You'd think there would be enough for all, aphids being what they are, but no. Oh no.
I learn it means people prone to sadness / who develop depression, but it reminds me / of a favorite Chinese restaurant: Double / Happiness...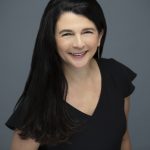 For hours in a small windowless freezing room, I spliced digital video and created fine fades—just so. I did not save my projects in the media bin. I did not name or save a thing.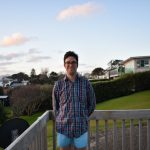 I was having an affair with my partner's therapist, and she was having an affair with mine.