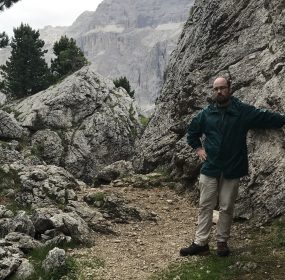 WHETSTONE To inherit such an object: no one here knows how to use it anymore but one day we'll read what to do in an unforeseen...
Continue Reading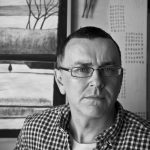 You'd sometimes flash your dick / in bars for wild amusement and strip on stage. / Jail kept your talent disciplined and quick.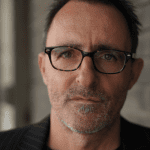 The girl takes the / umbrella or / does the umbrella take / the girl / lead her out into the wet / evening and / touch her softly on the hand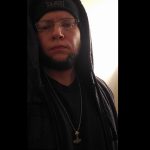 I insulted him. / He looked like a crazy Italian fish. / He looked like a sausage lipped piranha. / He looked like a hitman for the mob / and I insulted him.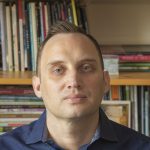 The state is ill; therefore, I am ill. / .... I am learning the difference between urgency / and importance.
a petrified man sliding backwards, towards us in his useless van—the army jeeps crawling towards refugee camps abandoned in the storm. We're not here to witness them.
There are days, says the child, / when God is not even God, when / the moon is also not the moon.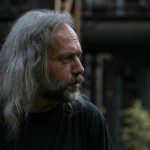 They had already sat down on the bed. Then the man remembered the back door was still open.
There was a picture in the paper, front / page, as if this news was the end of cruelty.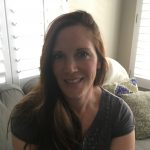 I want to ask her / about the long veils of widows. / She'll just shake her head.