HOTEL by night I dreamed I was a hotelmy last customers were tired peopleI was the last place on the...
Continue Reading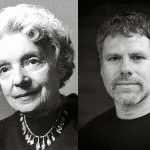 "The biggest challenge of translating Sachs into English, for me, had to do with tracking the movement of her mind in the forming of a poem."
Which vein burst / to offer the holy geometry of yearning / a homeland in your eyes?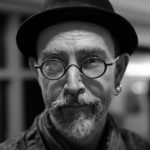 That thing you forgot to do last year / has turned out to be important.
There was a rippling pond and the croaking of frogs / and various birds anas crecca, / there was the tingling of sand on the Borecké Rocks / and the cracking of pinecones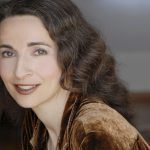 I asked a man I was in love with once / if he was in love with me. No, he said.
Get used to it, kid, everybody wants something from you. / And they'll swear they're giving you a gift.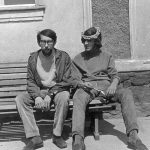 Prague is falling behind the windows / like an autumn curtain falls on summer / like a fish falls after a whale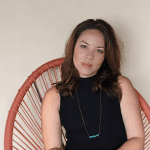 I'd listen to her work her way through its drama: the // little girl's errors hitched to curiosity, her wandering hands, the / way the wolf and the girl had much more in common than not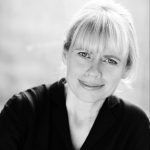 say it / briefly // like / a finch's whistle