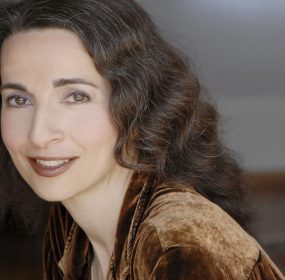 LOVE OR PERMISSION So, through the eyes love attains the heart:For the eyes are the scouts of the heart -- Giraut de Bornelh, troubadour...
Continue Reading
Get used to it, kid, everybody wants something from you. / And they'll swear they're giving you a gift.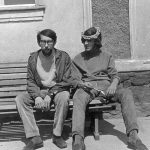 Prague is falling behind the windows / like an autumn curtain falls on summer / like a fish falls after a whale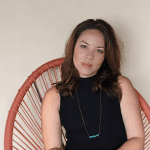 I'd listen to her work her way through its drama: the // little girl's errors hitched to curiosity, her wandering hands, the / way the wolf and the girl had much more in common than not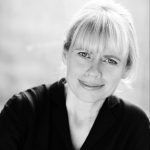 say it / briefly // like / a finch's whistle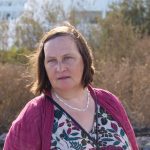 My sisters, deep in our cells, are still feeding me. / But I know I will be their last queen.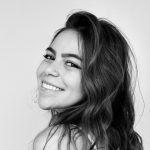 A different me is silhouetted in the lit windows of every house I drive // past – me: reading a book, me: making dinner, me: alone staring back.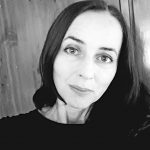 I am waiting for you. Part of my wall / will need to go to get you in. It will / never heal. This is how they'll find me, / small, perfunctory, unfit for a king, but / I'll hold it all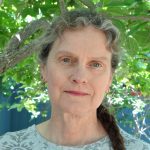 Women love to dance with him, my mother said. / He's so easy to follow. But those women / never had to clench against his slaps and rages.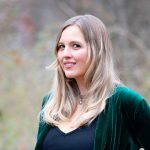 God unlike the stories, never casting out / a child, unloosing the sky