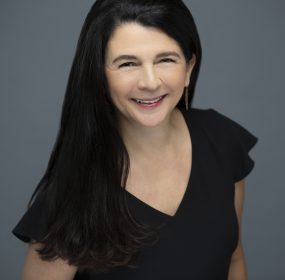 POOL At the red light on University Drive, I sat in my car in the rain as two sedans spun in slow motion before me, toys pushed too hard,...
Continue Reading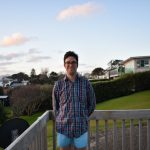 I was having an affair with my partner's therapist, and she was having an affair with mine.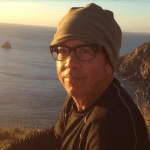 I am a panting dog of a parent, running / to retrieve so many arms, legs, lips, / breasts, million nipples.
We never went to the moon. Instead we grew roses and fed our neighbor pasta and fruit salad.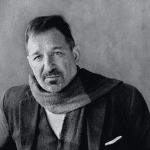 In our latest interview, we talk to David Biespiel about his latest volume of poetry, Republic Café, a long poem that explores the radical intimacy of public trauma and what it means to inhabit the reality of the body politic within one's own skin.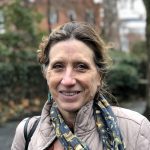 Some stories should be left alone because there is no way to defend them / and no way not to see ourselves in the darkest versions of others.
it might be said that whoever planted their heels / against the uprooted soil and lit a match against / a mute sky / disconnected night did not / set fire to but merely blew a spark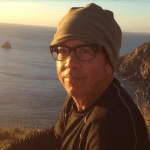 A dog growled and barked. Good dog, / I heard, unsure if it was my voice / or my dog.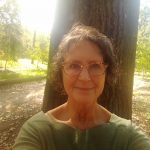 The dementia fractures her / the same way ice splits a rock.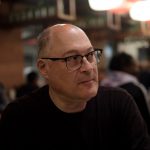 Pascal drops a quarter in the slot, and the Gypsy Queen shuffles the deck.