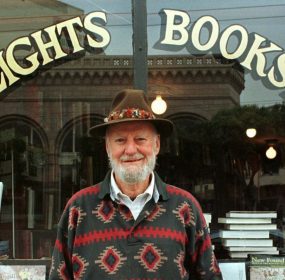 A SEND-OFF FOR FERLINGHETTI I'll fold three red blankets.Turn them into squares.A bird will sing through the nightwith a voice of...
Continue Reading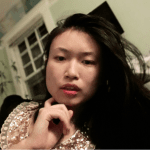 you stand a long time / by the creek, then / feed it two pennies, / one for you, one / for the love / inside you that / you can do nothing / with or about.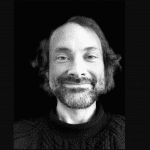 A talisman against the agony / in his knees and hips // for which he was taking / black-market fentanyl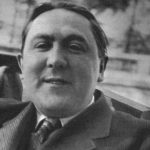 I greet your gliding flight O wings of death / But there are other signs too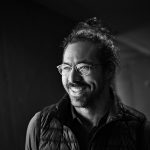 realizing that the horizon is a line constituting an intersection between at least two systems, the inner and the outer one. Between an observer on the move and the roads within the landscape ...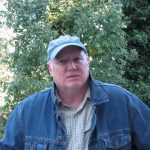 the story / the two white women will not retract, despite the fact / that inside each story we tell another writes itself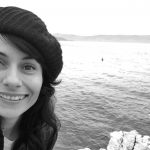 the intoxicating ministry of dusk, the anchor of daylight lifting, sheets white / like a freshly crushed pill, // the vortex of the body and the clap of the / coral tongue...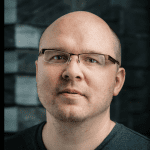 Before we go any further, I want to publicly acknowledge // that I love every person in this room. I mean it. / We've traveled from all over to be here, and I love / each of you, all of you, every last one of you, except / Harold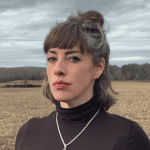 I tithe 10% of my new underwear to my future / self, the one who has fallen in love.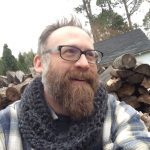 Along one river fell / all the luck in the world.