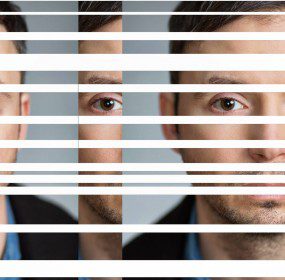 Story Book By Douglas Piccinnini The Cultural Society 122 pages When confronted for the first time with the genre of "prose...
Continue Reading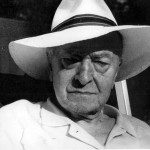 When Villa is at his most inventive, he can swerve between the voice of Chaucer and a Milanese chancer in the dark alley of one line.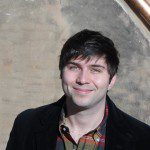 The book's most conspicuous motivation is to make poetry happen between "you" and the poem; that is to say where the line ends, your imagination cannot idle and where, deliberately, the words do not say it all, it is the reader's mind that finishes the thought.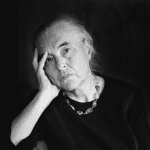 Seghers creates a spectacle of shadows indelible as any film.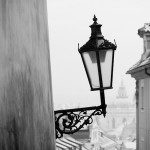 Over the course of November, B O D Y will introduce you to some of the most noteworthy poets and prose writers writing in the Czech Republic today.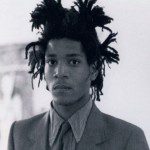 There's a roughshod literary appeal here, a kind of brut poetry, spelling mistakes and all, that is analogous to the urbane primitivism of Basquiat's art.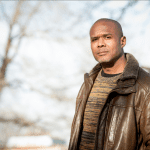 "Everybody black knows how to react to a tragedy. Just bring out a wheelbarrow full of the Same Old Anger, dump it all over the Usual Frustrations, and water it with Somebody Oughtas"
Green is hard to pin down. It is rich in often conflicting meanings. As a word, it is present in ubiquitous turns of phrase that tint our everyday language. As a color, we simultaneously associate it with nature, rebirth, purity, the environmental movement, sport, envy, sickness and, yes, even marijuana. It has not always been so.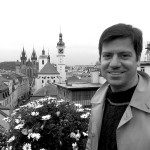 Failing any opportunities for Kout-drinking in the UK, let me paraphrase the advertising slogan for a beer Evan Rail would never drink: with its intoxicating slow ferment of beer and history, The Brewery in the Bohemian Forest refreshes parts of the imagination that other writing just can't reach.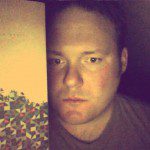 Usually when poetry turns to the individual and the spirit, it includes love, but Massey lacks even this. There are no accounts of relationships, no "I love her" and "she loves me". But many other types of relationships are described ...