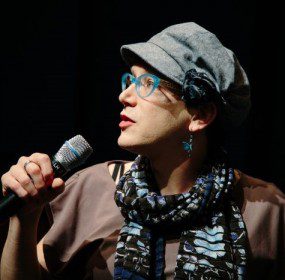 Advice from the Lights By Stephen Burt Graywolf Press 2017, 96 pp In his book Infidel Poetics (2009), Daniel Tiffany praises the...
Continue Reading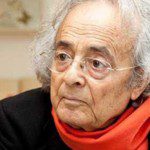 Al-Quds, which literally means "The Holy One," is the Arabic name for Jerusalem. This city, with its palimpsest of histories, governments and languages, is the nucleus around which the electron cloud of this poem whirls.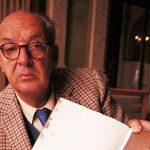 Was Nabokov's dream diary a semi-spiritual, esoteric undertaking, or a kind of literary self-reflection? Both.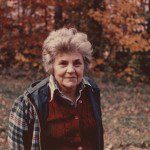 Translation is a journey into the work of others, into a different language, a different place, and a different culture. Bishop made this journey repeatedly throughout her life, and as Mariana Machová shows in Elizabeth Bishop and Translation, her translations were not just exotic excursions – above all, they were parts in a process that opened a space that inspired her own writing.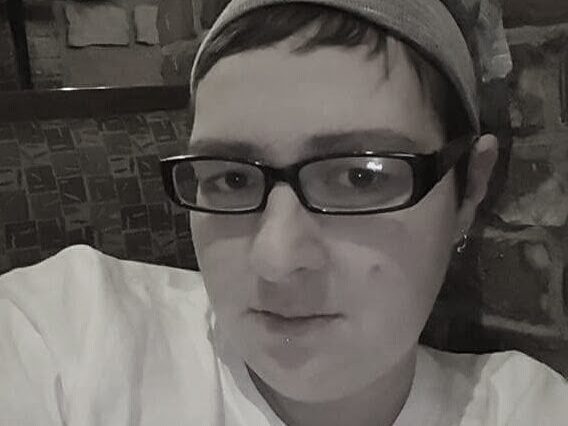 With its frequent themes of molestation and violence, The Temple She Became is not an easy book to read, but it is a beautiful book, a book that is deeply and disturbingly moving.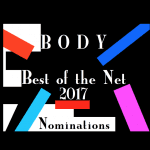 B O D Y is proud to present our nominees for the 2017 Best of the Net Anthology for Poetry, Fiction and Creative Non-Fiction.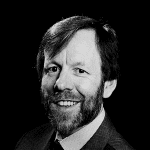 O'Driscoll's analytic approach to reality, which shaped his poetry, partly comes from his life-long fondness for Eastern European writers.
Burt's new book is an intriguing hybrid – anthology, introduction, and critical study all at once.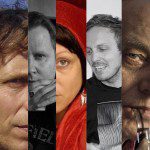 Try to ask even a very well-read English-speaking literary type to name a Slovak writer and you will likely be met with a blank stare. "Well, Milan Kundera was from Czechoslovakia . . . does that count?"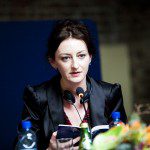 O'Reilly's intriguingly obscure poems offer peeks into the unspoken and wilfully ignored aspects of being.