And My Head Exploded Selected and translated by Geoffrey Chew Jantar Publishing 2018, 200 pp And My Head Exploded:...
Continue Reading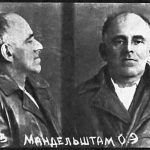 Starting with Mandelstam's first book Stone and ending with his late uncollected poems, Noon's translations preserve the icy perfection of Mandelstam's rhymes and rhythmic patterns.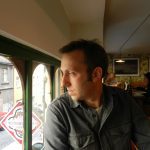 Rogoff's strategy in portraying Abel's solitary drama is to show it as the conflict between dimensions that are fundamentally at odds with each other: theory and practice, past and present, biology and soul.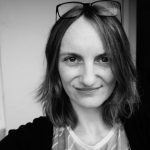 Lines of poems by others are at the tips of Darcy's fingers throughout Insistence pinned down into her own sinuous, insinuating lines.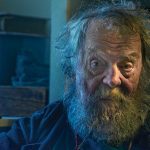 Donald Hall was an inveterate New Englander. His life and work grew out of, and outgrew, his New England upbringing and residence, and even the concept of poetic place.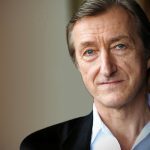 The novels of Julian Barnes always have two levels: the worldly level on which the plot unfolds, and the second level, which is pure thought.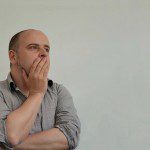 Despite my characterizing of Quad as elliptical, there is a clear distinction between narrative disjunction (abundant) and the formal repletion and bevelled finish of Noon's quatrains (also abundant).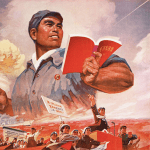 Pastoureau's description of the development of our associations with red is revealing, both of the color and ourselves.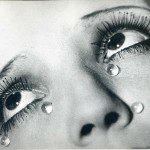 These are innovative intellects poking fun at convention and making timeless art while they're at it. What a refreshing project and publication.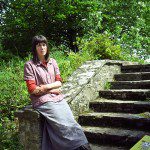 Oswald writes poetry that combines a fascination with traditions of the distant past with a genuine interest in digging beneath the surface of all things to find layers that beg to be translated into words.