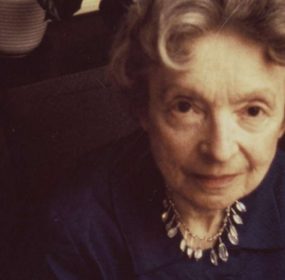 Flight and MetamorphosisBy Nelly SachsTranslated by Joshua Weiner with Linda B. ParshallFarrar, Straus and Giroux2022, 208 pages Nelly Sachs,...
Continue Reading
My Seven Lives tells a story of 20th century Central Europe through the voice of Slovak journalist Agneša Kalinová.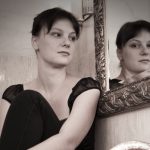 Dream of a Journey: Selected Poems, brings to readers of English the first full-length volume of poems by Czech poet Kateřina Rudčenková.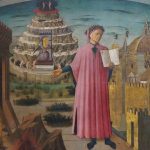 Herewith a fresh selection of our favorite recent poetry, fiction, and biography in translation from Ukrainian, Hungarian, Czech, and Italian.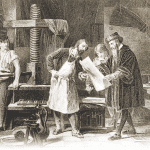 What are you reading? Here at B O D Y we've always got a tome or two open, and we're happy to recommend these recent books.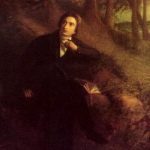 These captivating poems dedicated to Keats and Lucie Brock-Boido pay equal attention to the visible and the invisible worlds—and seem hauntingly comfortable in both.
These letters make Berryman less mysterious, more human. Less a sozzled immortal and more a person struggling like all of us.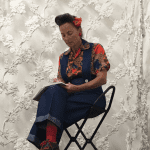 At the heart of this otherwise light-hearted collection are a set of relationships with archetypal men – the lover, the father, the rapist – which are explored with great care and seriousness.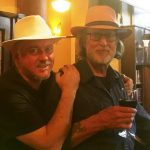 Mark Terrill's charming, masterful, workaday, transcendental lyric poetry is more compelling than ever.
How horrible does someone's relationship with their mother, their childhood, have to be that its description is so much more harrowing than the account of that same person's serial murders?