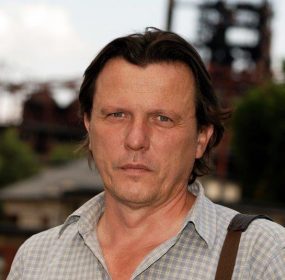 Maybe We're Leaving By Jan Balabán Translated by Charles S. Kraszewski Glagoslav Publications 2018, 164 pp Ray Bradbury's...
Continue Reading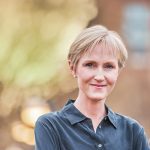 An at-times crushing, always beautiful chronicle of sorrow and its afterlife, Requiem with an Amulet in Its Beak will haunt you long after you've turned its final page.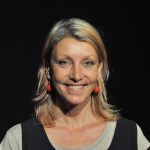 To represent this life requires something out of the ordinary and in this diverse collection Uršula Kovalyk has found the imagery, focus, language and daring to have created something legitimately new.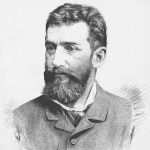 This anthology broadens English-speakers' perception of Czech culture by bringing new authors into the canon, and it clearly shows that, even in the 19th century, Czech literature was not simply a reflection of the Czechs' search for a national identity.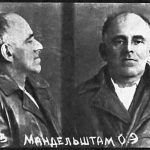 Starting with Mandelstam's first book Stone and ending with his late uncollected poems, Noon's translations preserve the icy perfection of Mandelstam's rhymes and rhythmic patterns.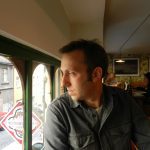 Rogoff's strategy in portraying Abel's solitary drama is to show it as the conflict between dimensions that are fundamentally at odds with each other: theory and practice, past and present, biology and soul.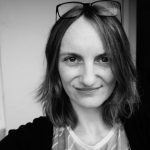 Lines of poems by others are at the tips of Darcy's fingers throughout Insistence pinned down into her own sinuous, insinuating lines.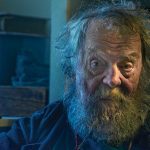 Donald Hall was an inveterate New Englander. His life and work grew out of, and outgrew, his New England upbringing and residence, and even the concept of poetic place.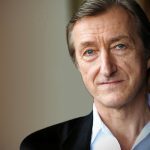 The novels of Julian Barnes always have two levels: the worldly level on which the plot unfolds, and the second level, which is pure thought.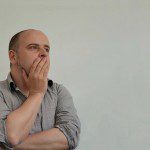 Despite my characterizing of Quad as elliptical, there is a clear distinction between narrative disjunction (abundant) and the formal repletion and bevelled finish of Noon's quatrains (also abundant).