The Selected Letters of John BerrymanEdited by Philip Coleman and Calista McRaeHarvard University Press, 2020736 pages Halloween night, 1963....
Continue Reading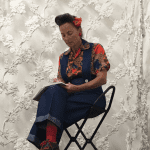 At the heart of this otherwise light-hearted collection are a set of relationships with archetypal men – the lover, the father, the rapist – which are explored with great care and seriousness.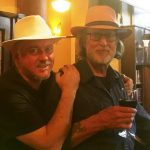 Mark Terrill's charming, masterful, workaday, transcendental lyric poetry is more compelling than ever.
How horrible does someone's relationship with their mother, their childhood, have to be that its description is so much more harrowing than the account of that same person's serial murders?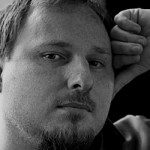 Ernest Hilbert's latest collection, Last One Out, addresses not only our individual mortality, but a kind of "last call" for the world as we know it.
For foreign readers, Balabán's work might represent an attractive mixture of the familiar and exotic.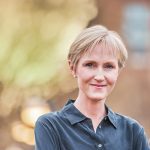 An at-times crushing, always beautiful chronicle of sorrow and its afterlife, Requiem with an Amulet in Its Beak will haunt you long after you've turned its final page.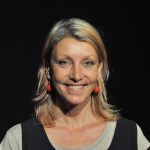 To represent this life requires something out of the ordinary and in this diverse collection Uršula Kovalyk has found the imagery, focus, language and daring to have created something legitimately new.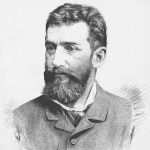 This anthology broadens English-speakers' perception of Czech culture by bringing new authors into the canon, and it clearly shows that, even in the 19th century, Czech literature was not simply a reflection of the Czechs' search for a national identity.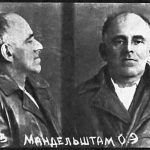 Starting with Mandelstam's first book Stone and ending with his late uncollected poems, Noon's translations preserve the icy perfection of Mandelstam's rhymes and rhythmic patterns.