GERMANS THERE ARE ELEVEN OF THEM. Why I remember the exact number is uncertain, perhaps because it's enough to field a...
Continue Reading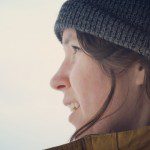 Studies show lower-voiced women are considered more authoritative.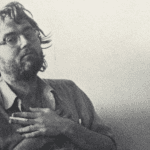 One thing we can be certain of: were he alive, Bill's poems would differ greatly from most of those now being written about our political situation.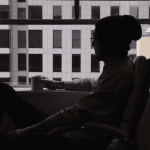 My dad got lost on the way to the airport the weekend we flew to Illinois to watch my little brother play basketball. He got lost within five minutes of picking me up from my apartment. He's lived in this city for seventeen years and he can't remember his way around.
It is hard to define the art of bearing witness. All I know is that each time I experience these poems as a reader and translator, I travel along with Pavel to that time before my time in Bohemia – to Pavel and Veronika, his four year old daughter, as they play together in the snow – games that in any other context would be innocent, but in this context, chilling and horrifying.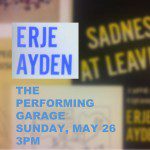 He really worked as a spy in Europe in the '50s? Yes.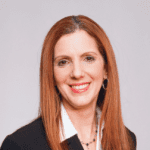 Two years ago, after suffering a string of losses, the most devastating of which was the death of my beloved father, I enrolled in a memoir-writing class. I didn't know what I wanted to write about but I was still hurting from grief and hoped the experience would be cathartic and healing. Cue, reality ...